The best vibrators of the 21st century review: Inya Rose Toy
It's less like a sex toy and more like a brilliant piece of art and design. But it will take your orgasms to a new level. Please bear with me below for my complete INYA the Rose review!
Look familiar? Yes, this is the rose-shaped clitoral suction cup toy that went viral on TikTok.
Inya Rose as a conventional clitoral suction toy combines some unconventional technology, which is pulse wave technology and vibration. It delivers an extraordinary stimulating experience.
What is the Pulse Wave Technique?Pulse wavetechnology isanon-contactmethod ofclitoral stimulation in which theairflow created by the rotational vibration of the air creates a sucking force, like the feeling of a man sucking you off. This is not the first application of this technology, as it appeared on the scene as early as 2016, until he was later used in various sex toys. At the time vibrating toys were still mainstream, and since I tried The Rose Inya, my attitude towards this technology has gone from skepticism to unconditional reliance. It differs from other pulse wave toys in that it adds a vibrating motor to enhance the sensation of stimulation.
Inya The Rose looks like a delicate rosebud. Wrapped in layers of thin petals, at its top, the petals are edged with soft silicone that surrounds the suction holes.
Its center of gravity is designed to stand upright on its own when placed in the palm of your hand, and it has a very comfortable grip and looks very elegant. When you first see it in your friend's bedside table you won't take it as an erotic toy. So thoughtful to protect the user's privacy.
Inya rose toy has a waterproof function, while equipped with a usb charging base, the color is hot red.
Auxiliary Functions
This section is intended to help people who do not know about the product to solve some of their doubts.
Size: Inya rose is very small and very easy to carry. According to the information provided by the seller and my actual measurements: it is 58mm at its widest point, 62mm high, 13mm in diameter of the suction hole and 17mm deep.
Weight: 100 grams, about the weight of two eggs.
Color: It is available in only one color, the classic fiery red.
Selling price: the original price needs $61.29, now only $39.99, a very good price.
How to use INYA Rose Vibrator
You can see a circular power switch on the toy, long press 2 seconds to turn on the power in standby mode.
Poke your labia to align your clitoris with its suction hole, press the switch again to turn on the first suction vibration mode and start enjoying your orgasmic journey at .
It has seven modes of operation, from low to high level of stimulation, switch at will as needed.
After enjoying, long press 2 seconds to turn off the power
In the box there is a complete operating instructions, please note that many people can not be properly turned on due to improper operation, please remember to long press 2 seconds just into standby mode, you need to press the switch again before it starts to work.
Inya rose packaging is plain and simple, a white cardboard box with a rose toy printed on the face of the box, minimalist style.
Open the box, a toy contained by a cloth bag inside, and the charger base, and instructions.
Silicone is the ideal material for sex toys, not only is it soft and silky and comfortable, but it is also a non-toxic material, and many medical products are also made of silicone. Of course, the Inya Rose Toy as a toy with intimate contact with the genitals, it is also made of silicone.
If you need to use a lubricant during use, remember to always use a water-based lubricant, there are some oil-based lubricants that will corrode silicone.
Although it has a waterproof function, it should not be immersed in water for a long time. Cleaning after use must be paid attention to, only need to use mild soapy water carefully rinse clean can be. You can use a professional silicone toy cleaner if you have the conditions. After cleaning it to dry, then wrap it up in a cloth bag and store it in a cool, dry place.
INYA Rose Vibrator Reviews - Overall Thoughts
Overall, this is a This toy completely exceeded my expectations, I originally thought it would be as mediocre as other ordinary suction toys, after all, the 39.99 price tag is considered very low. But it's a unique and enjoyable experience. It brought me unprecedented sexual stimulation and body awakening, but also pushed me to pay more attention to and appreciate my own body. This is my honest review of Inya rose.
My personal experience
To be honest, the first experience of using it was an intoxicating feeling, it brought an excitement and enjoyment like no other. When I tried the device for the first time, I was surprised and intrigued by how well it worked. Before using it, I carefully cleaned my pussy and applied the right amount of lubricant to ensure comfort and safety. Next, I gently placed the Rose Clitoral Suction Cup around my clitoris and slowly started rotating the suction cup.
As I rotate, I can feel the gradual negative pressure effect created by the suction holes. This gentle suction sensation gives me a delightful tightness and subtle stimulation. I could feel the enhanced blood flow around my clitoris, bringing more sensitivity and excitement.
As time went on, the sensation of stimulation became more pronounced and intense. I could feel the engorgement and swelling of my clitoris, which brought great pleasure. At the same time, I noticed that my libido and sexual sensitivity had increased, making my body more sensitive and prone to orgasm.
I feel a sense of relaxation and liberation in my body and mind while using the Rose Clitoral Sucker. It is more than a sexual stimulation tool, it is a way to immerse myself in the sensations of my body. This device allows me to pay more attention to my body and my sexuality and to connect with my body on a deeper level.
The experience reached its peak when I finally reached orgasm. The build-up of stimulation and the release of tension allowed me to experience an extreme sense of satisfaction and well-being. I felt relaxed all over.
Honestly, using the Rose Clitoral Sucker was a unique and enjoyable experience. It has provided me with sexual stimulation and physical awakening like never before, while also pushing me to be more aware and appreciative of my own body. Whether used alone or explored with a partner, this device has brought me pleasure and satisfaction.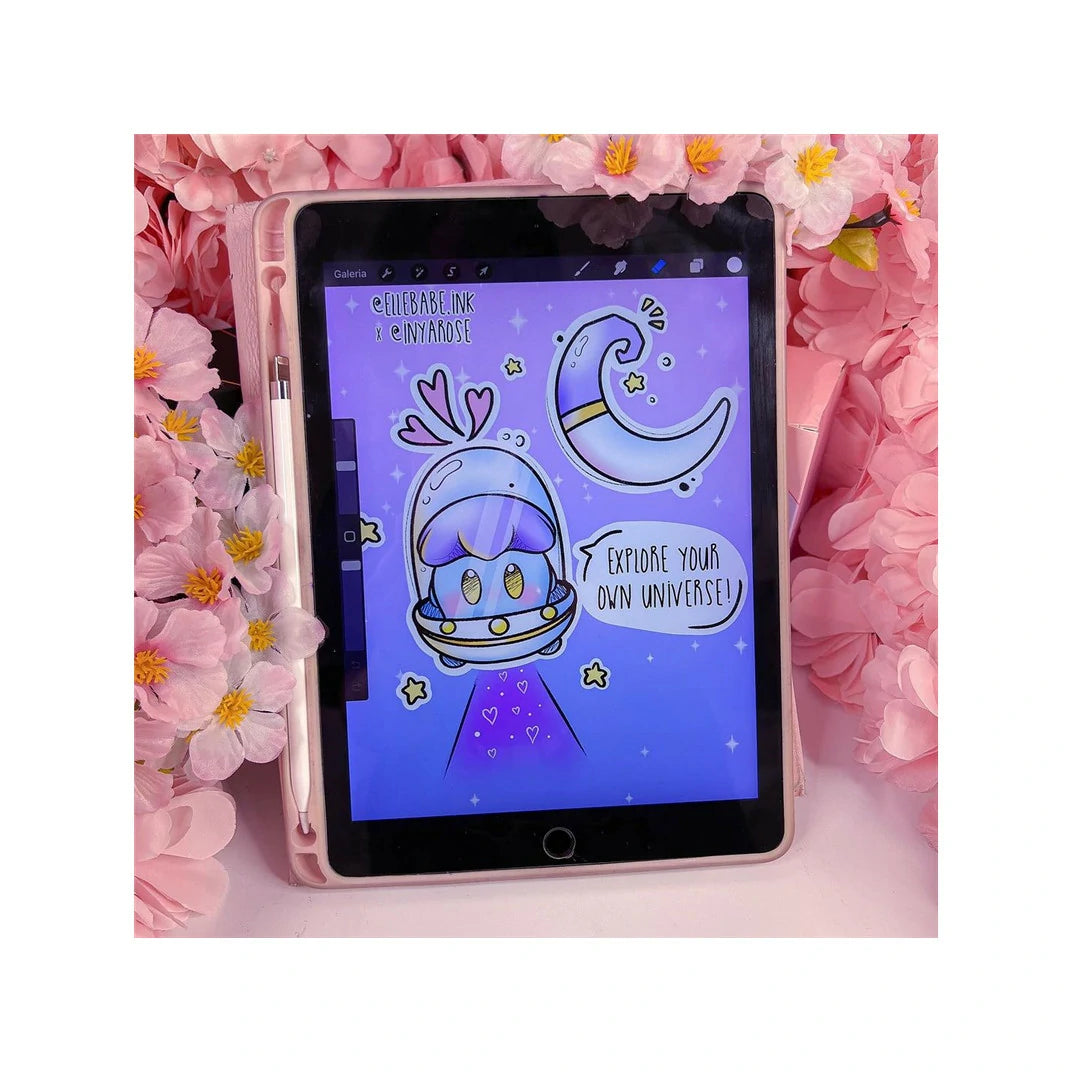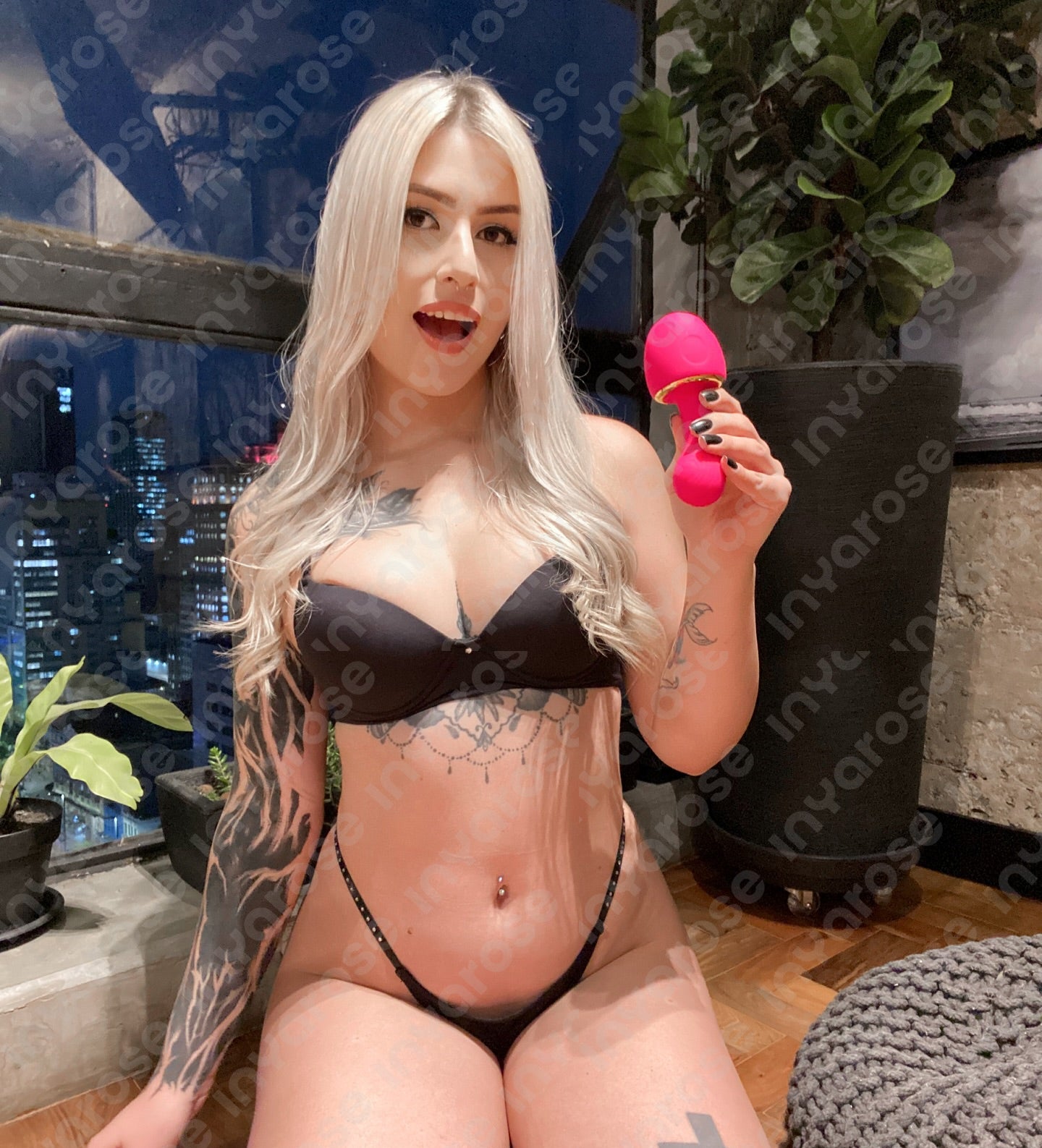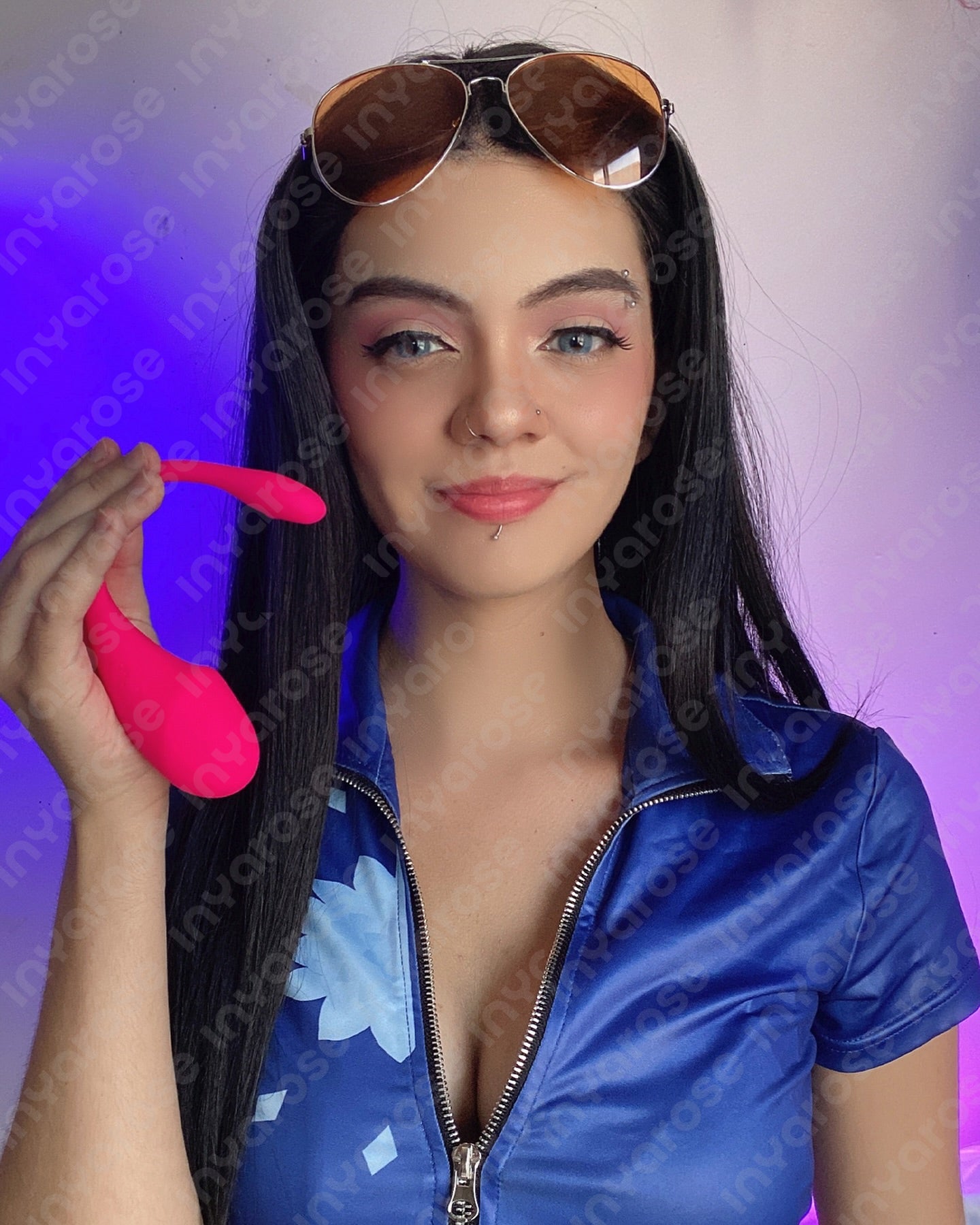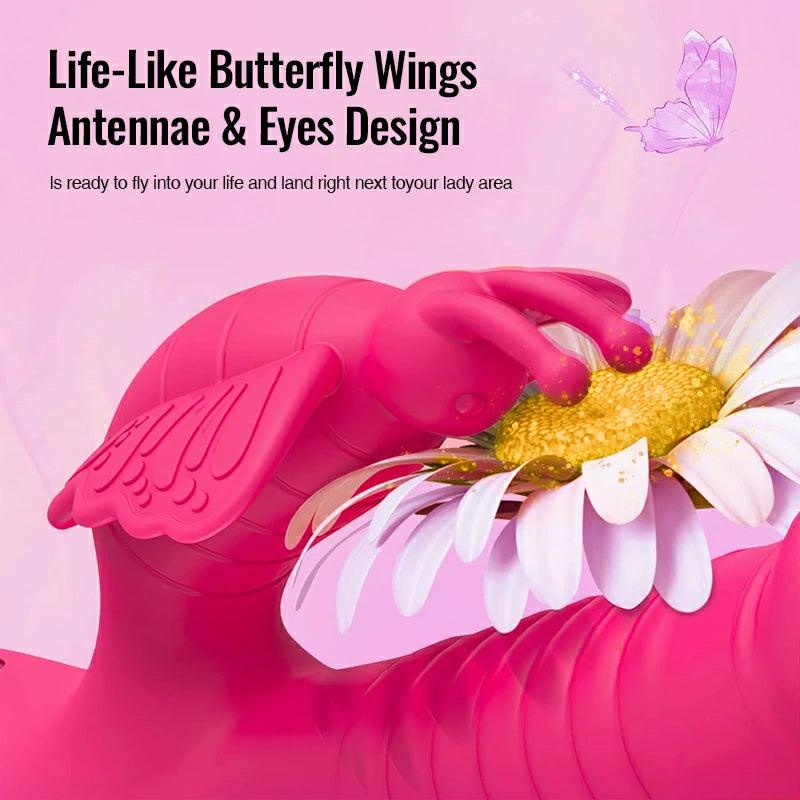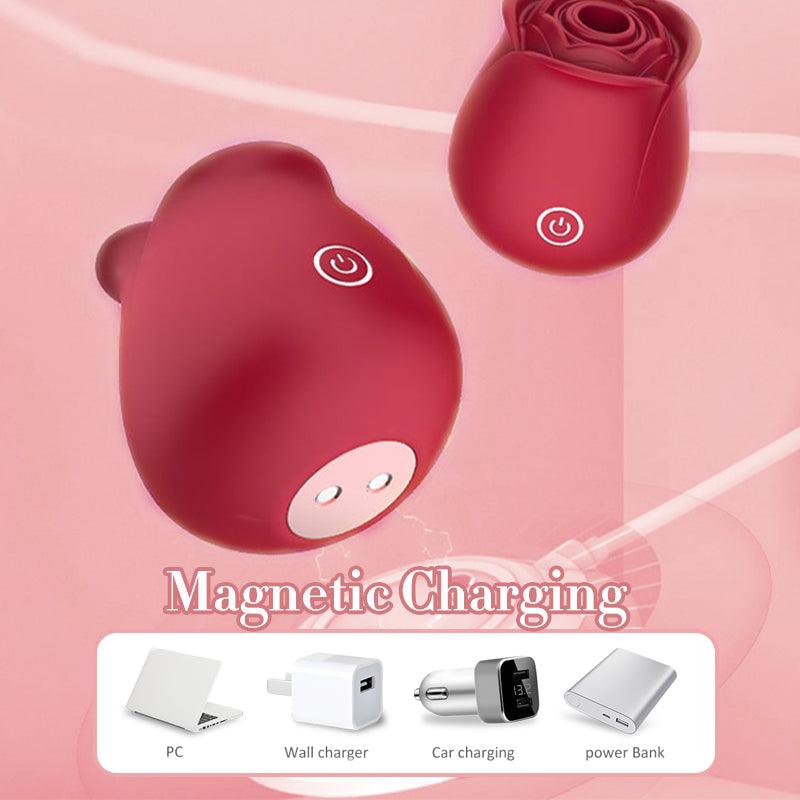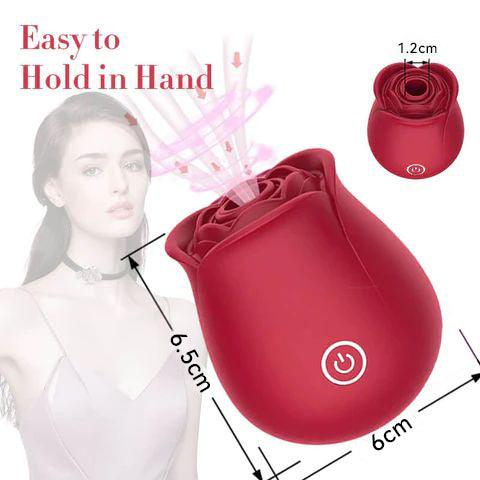 New Inyarose Suction Toy
Regular price

$61.29

Sale price

$39.99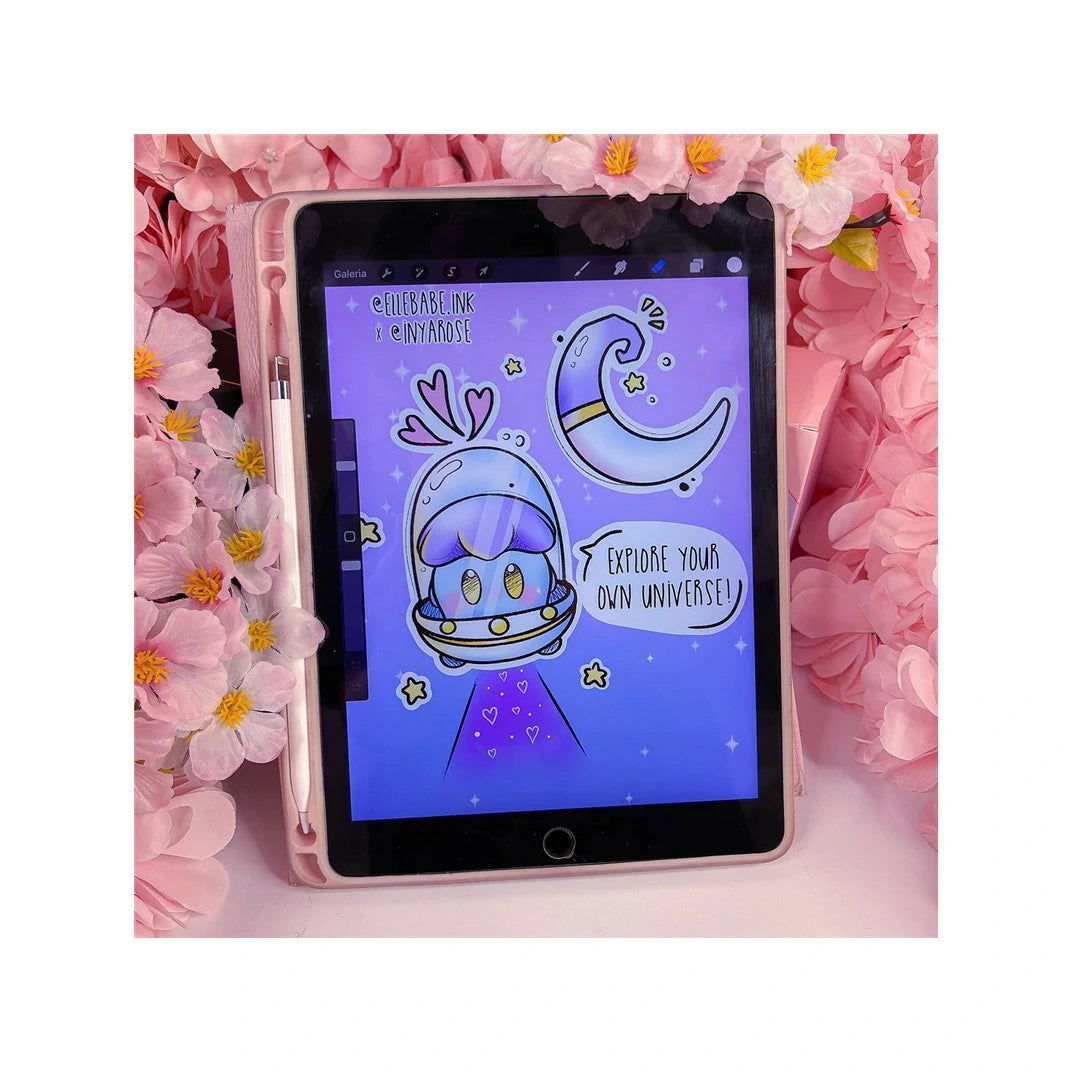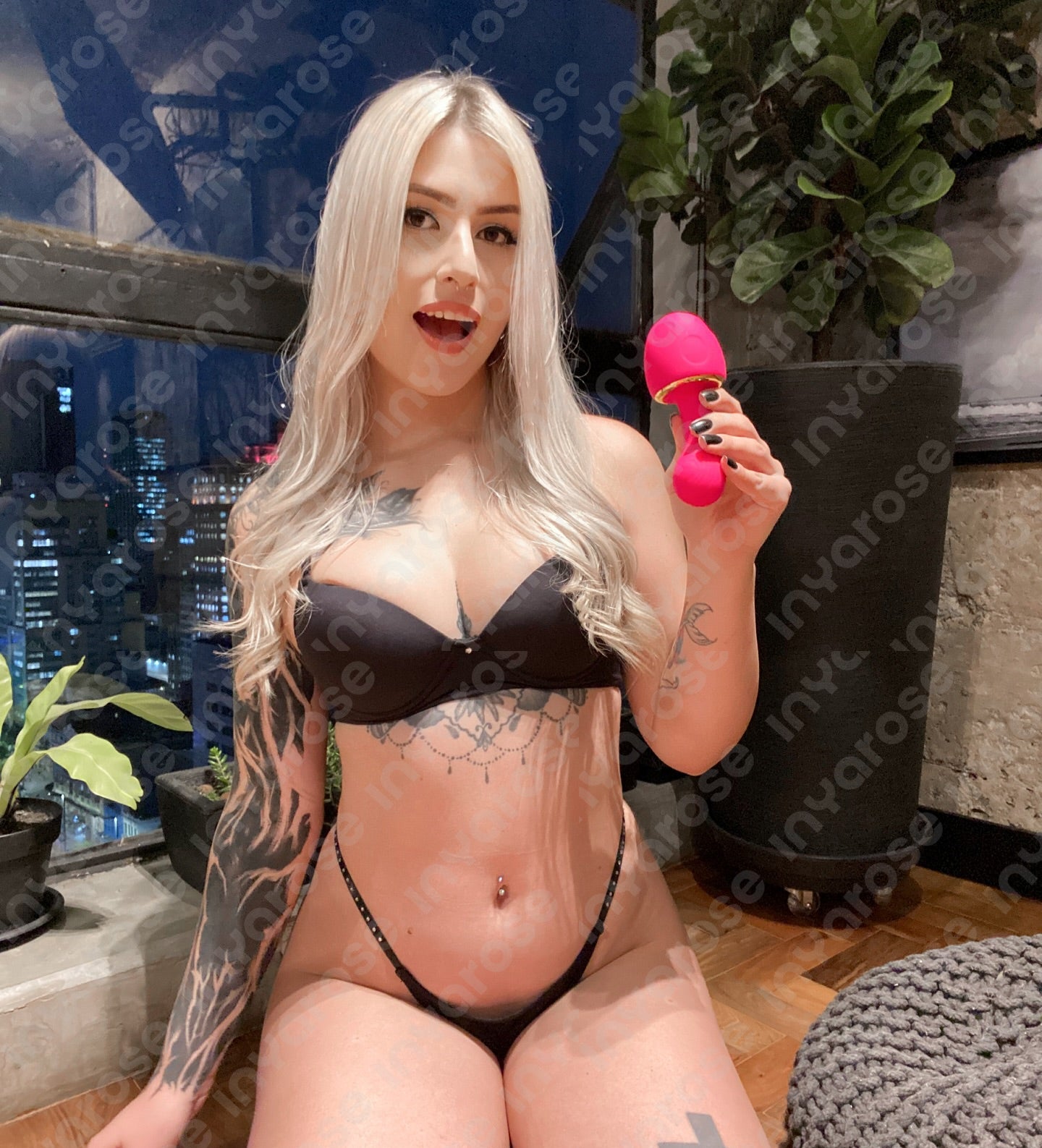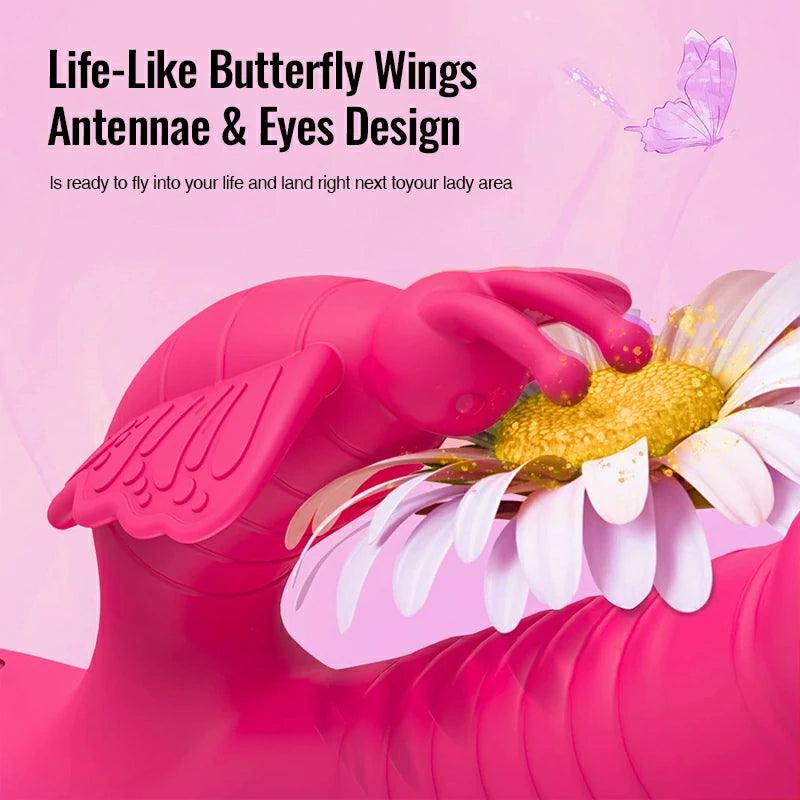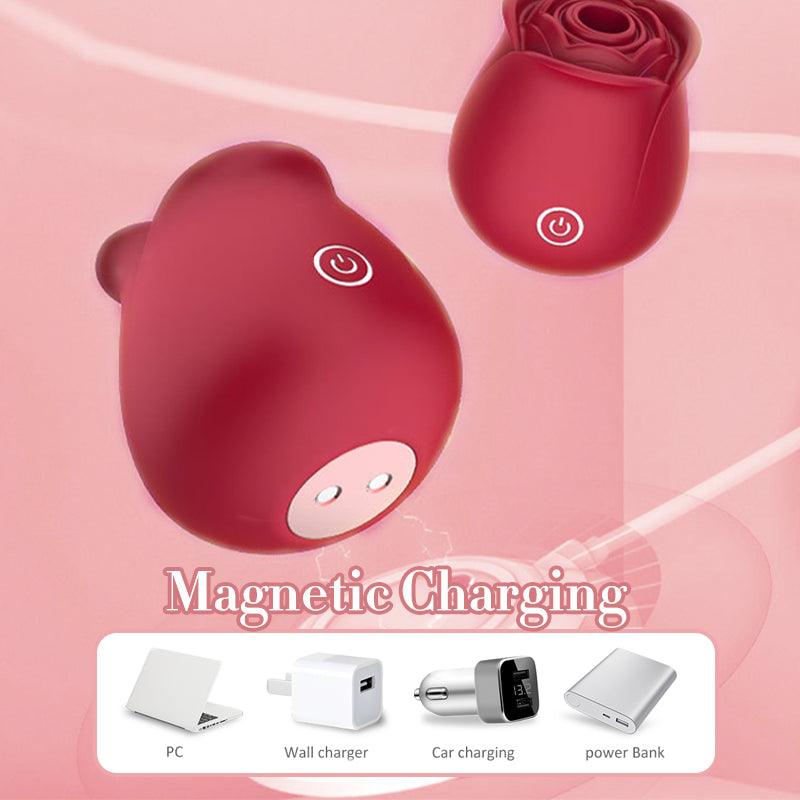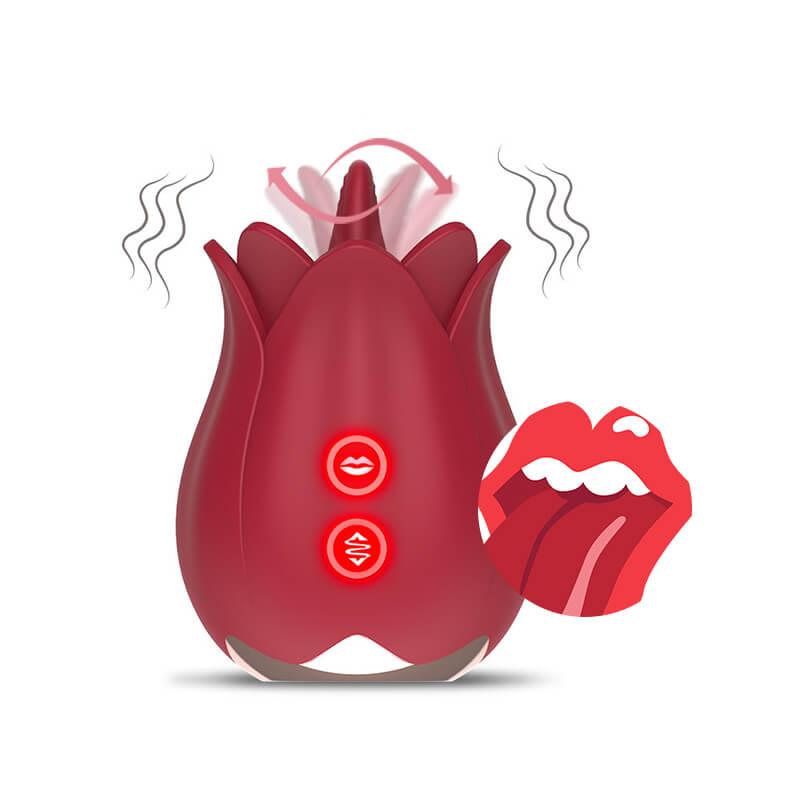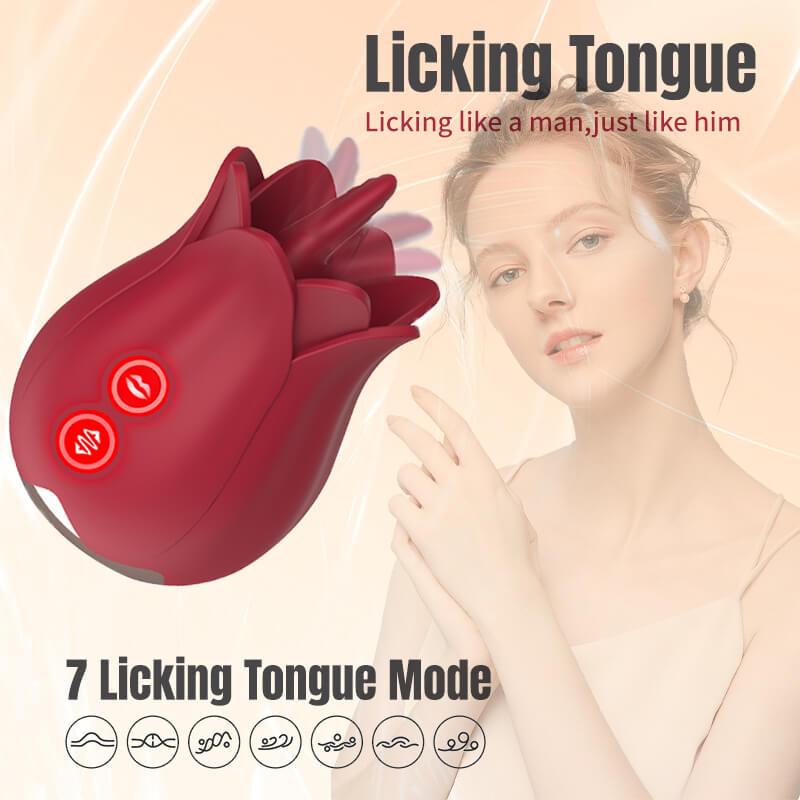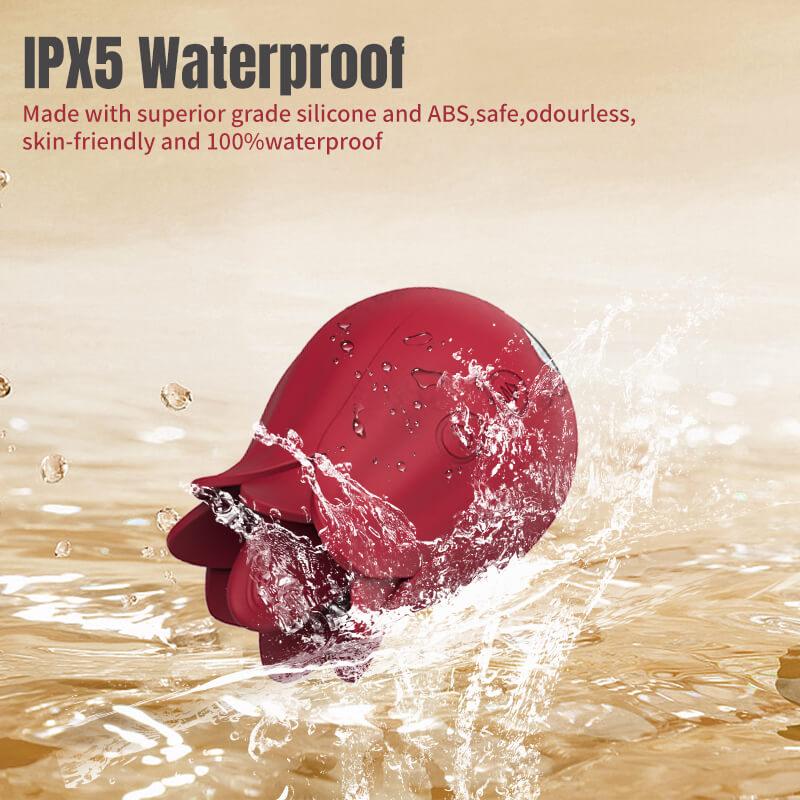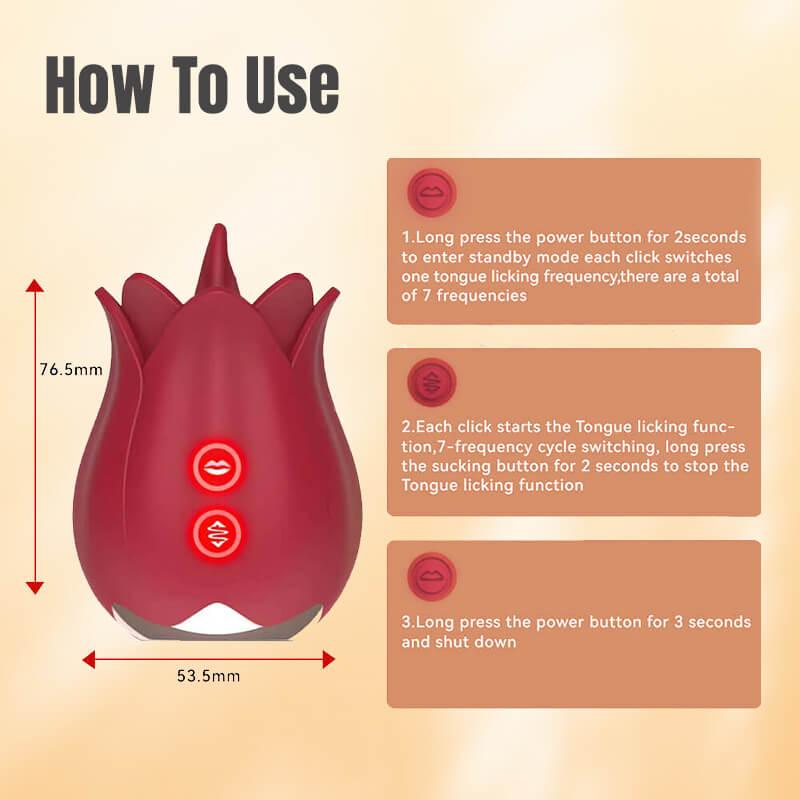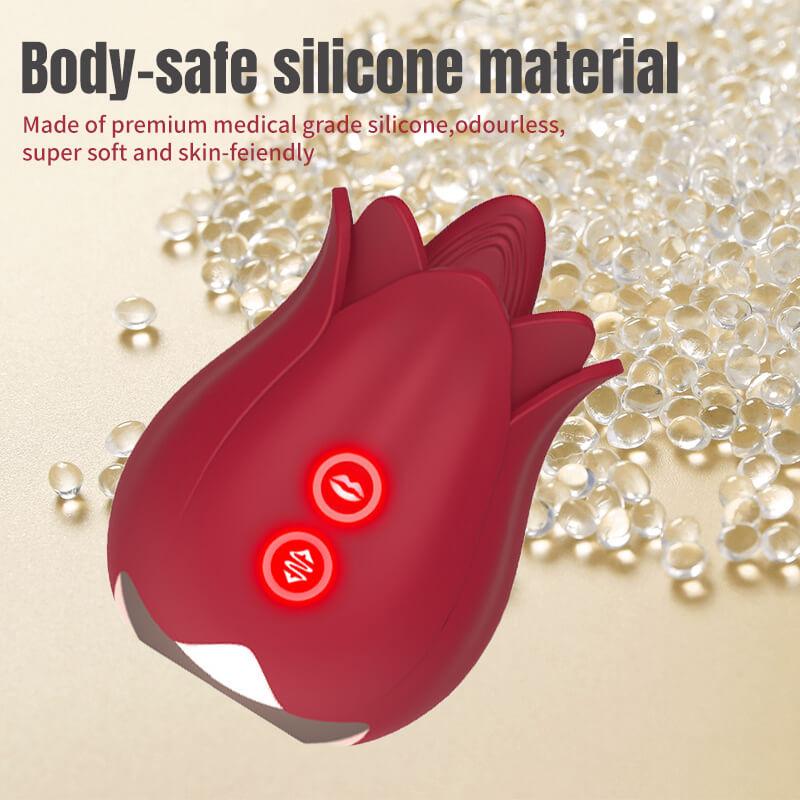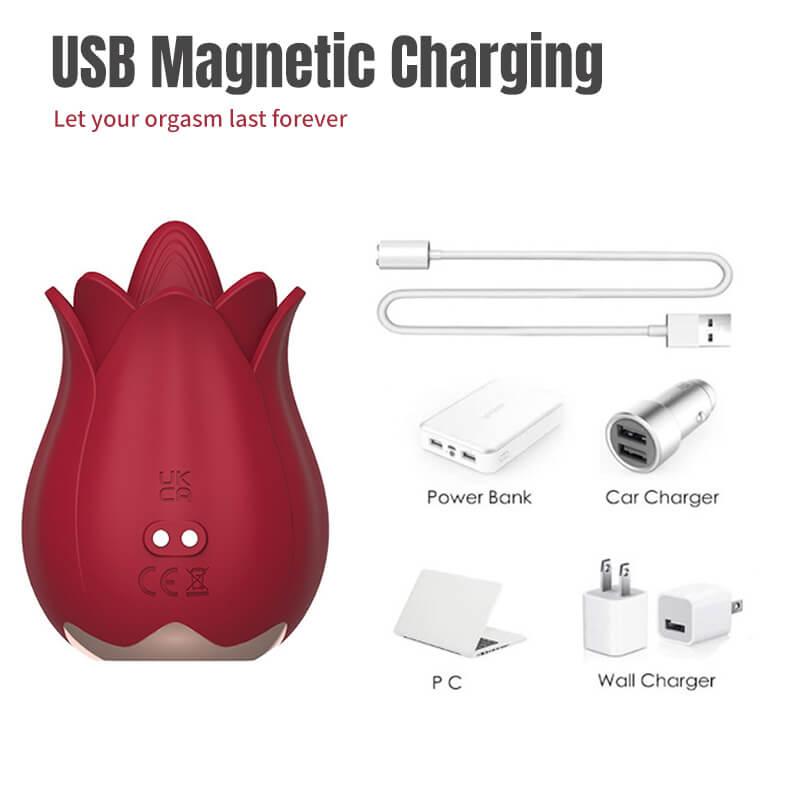 The Rose Toy with Tongue for Women Red
Regular price

$49.99

Sale price

$28.99