Best 5 rose toys from inyarose 2023
Have you recently felt that your sex life is in a rut? Perhaps your go-to erotic product no longer gives you the excitement it once did, or you're having a challenging time finding a new partner. Or, you may prefer to enjoy sex alone and would like to find a fantastic sex toy to enhance your solo experience.
Whatever the reason, there is an incredible variety of erotic products on the market today, thanks to the rapid advances in technology. The adult industry is embracing innovative technology, with automated production, erotica is becoming more affordable, and companies like inyarose are making quality erotica accessible to all. There has never been a better time to explore and revamp your sexual experience with the latest and most exciting products. Here are 5 of the best rose toys from inya rose that are definitely not to be missed.
New Inyarose Suction Toy
The Inya Rose toy  boasts an impressive array of 10 functions that combine both air pulsation, similar to Womanizer or original Satisfyer models, and deep, rumbly vibrations. To activate the vibrator, simply press the single control button, and with subsequent presses, you can cycle through the 10 delightful vibing-pulsing functions. Among these functions, three offer steady speeds, while the remaining seven feature patterned vibration and rhythms.
It's worth noting that for those who like to gradually increase the intensity for a more fulfilling orgasm, this toy may not be for you. This is because it has a very high stimulation intensity. However, if you prefer to jump straight to higher speeds when using a clitoral stimulator, then the Rose will offer you incredible value for money, albeit at a more affordable price, with 100% body-safe materials.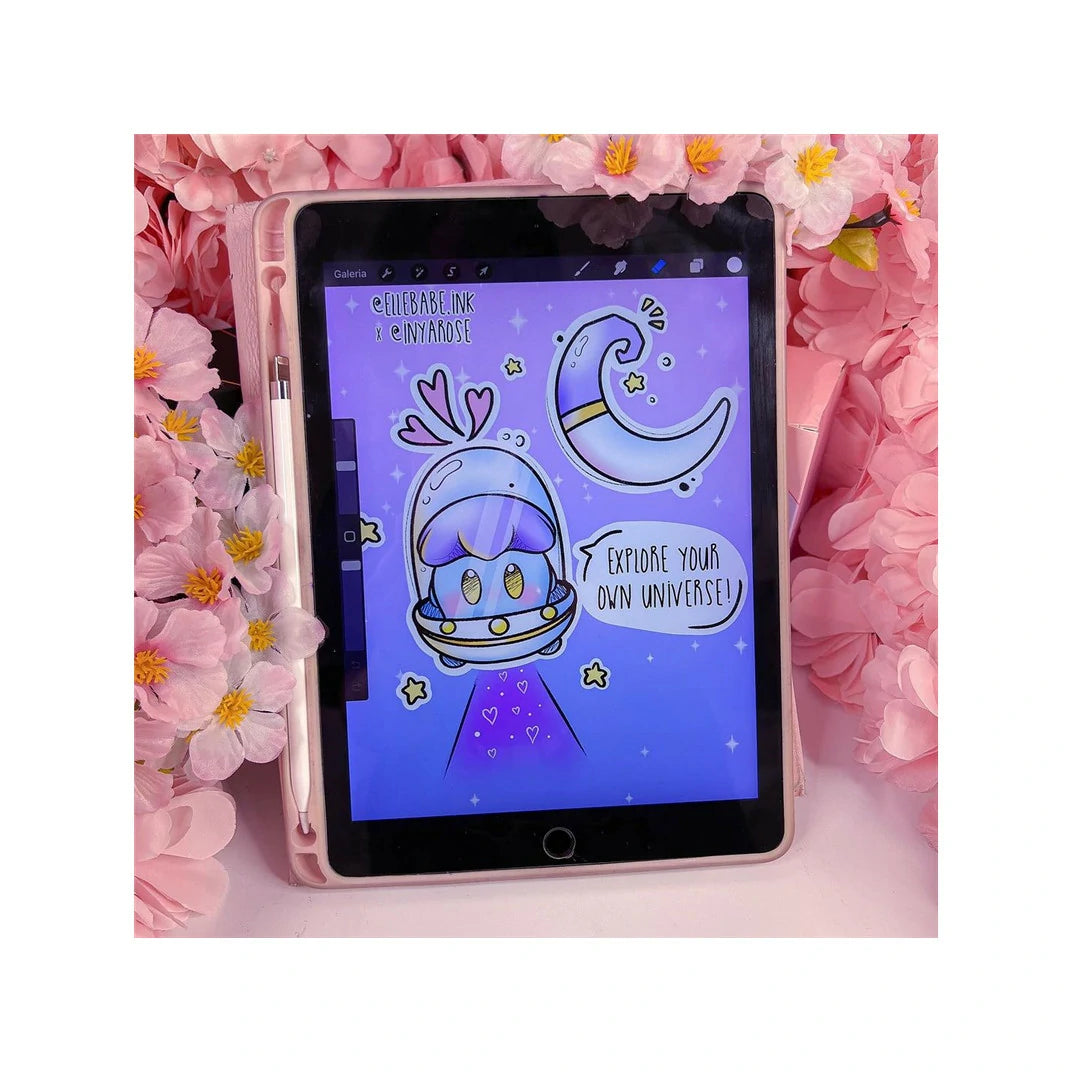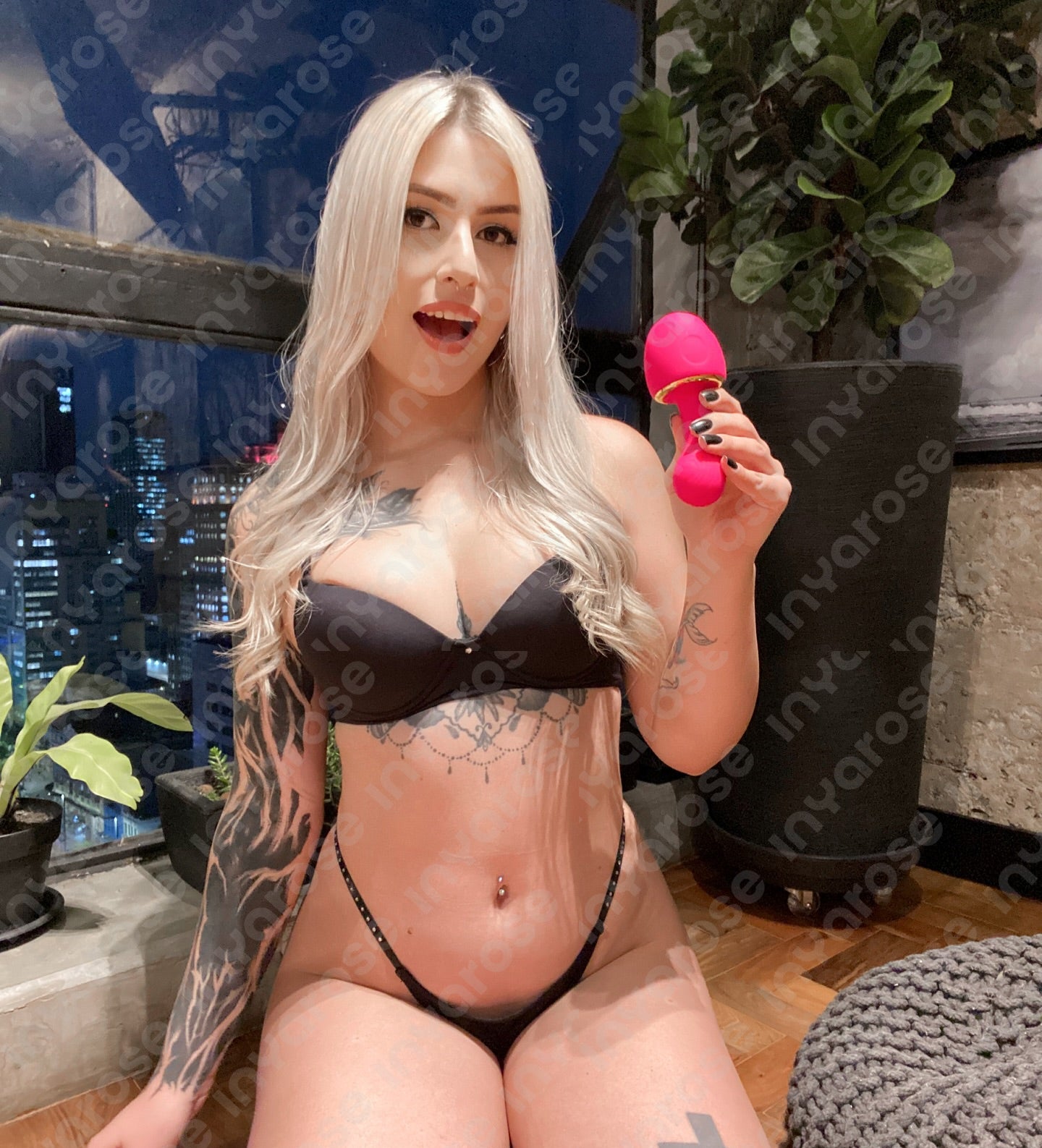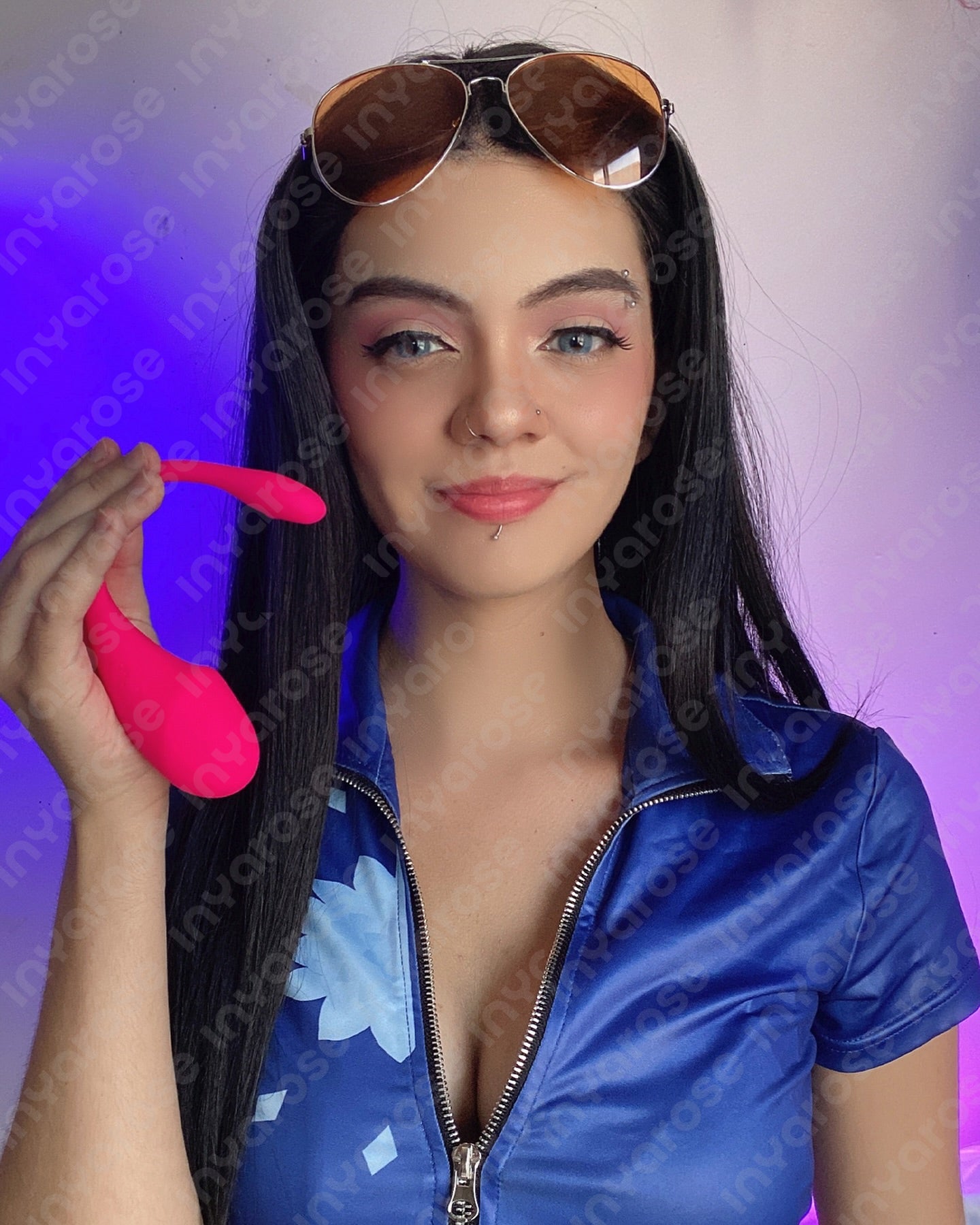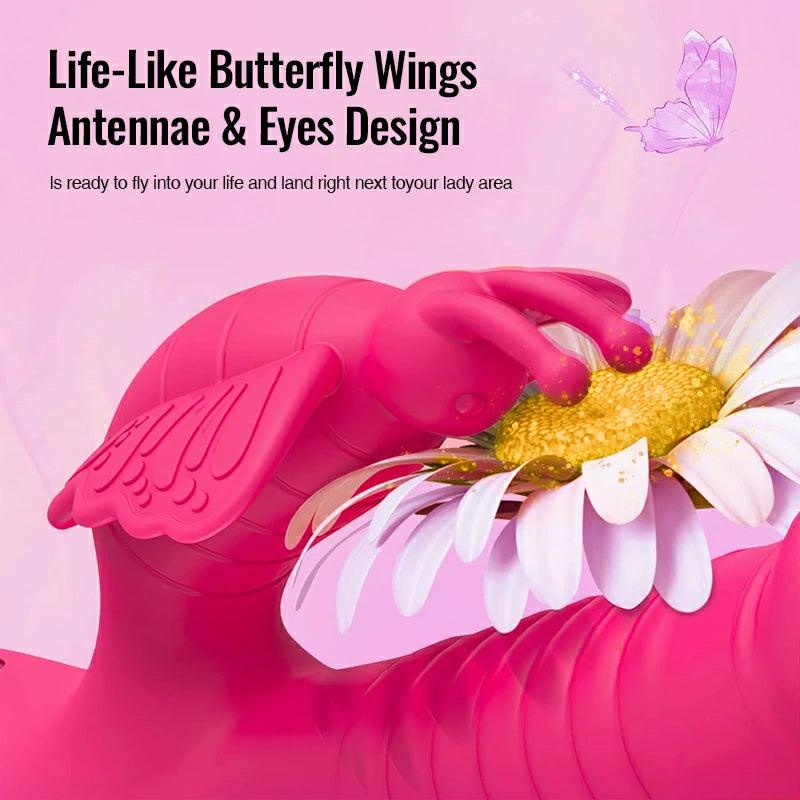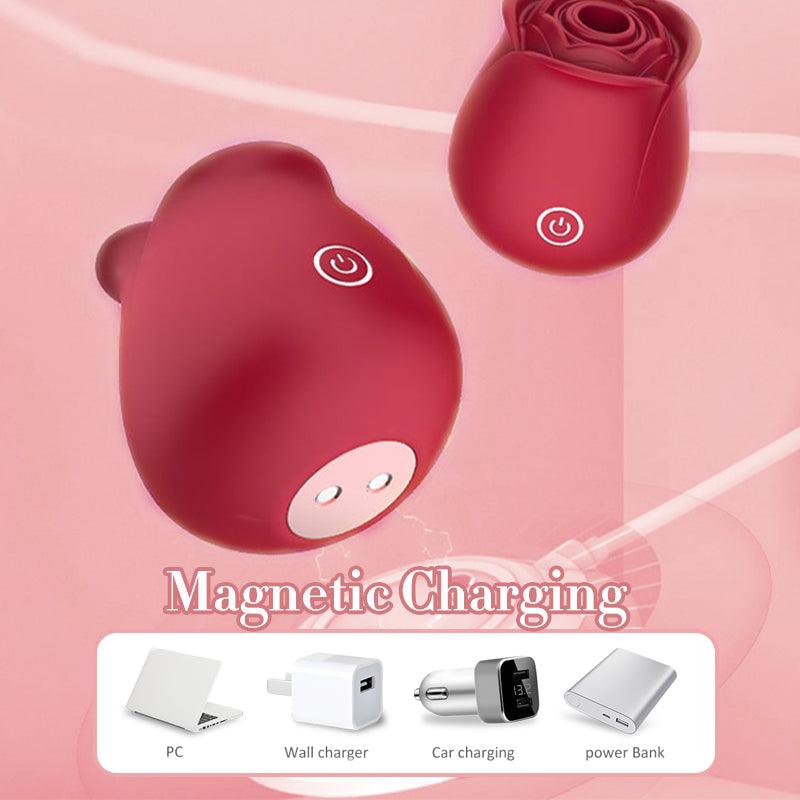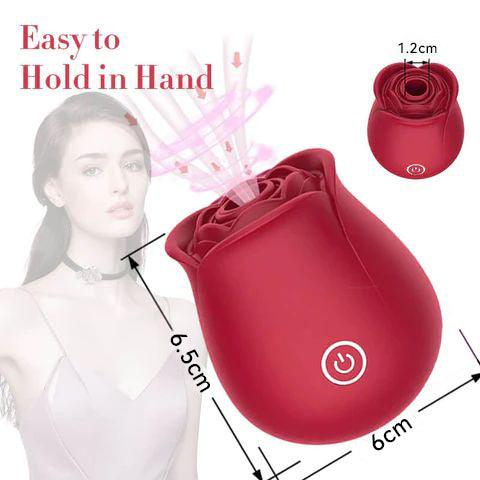 New Inyarose Suction Toy
🌹30% off $30 Buy Two Items | Free Shipping🌹
Regular price

$61.29

Sale price

$39.99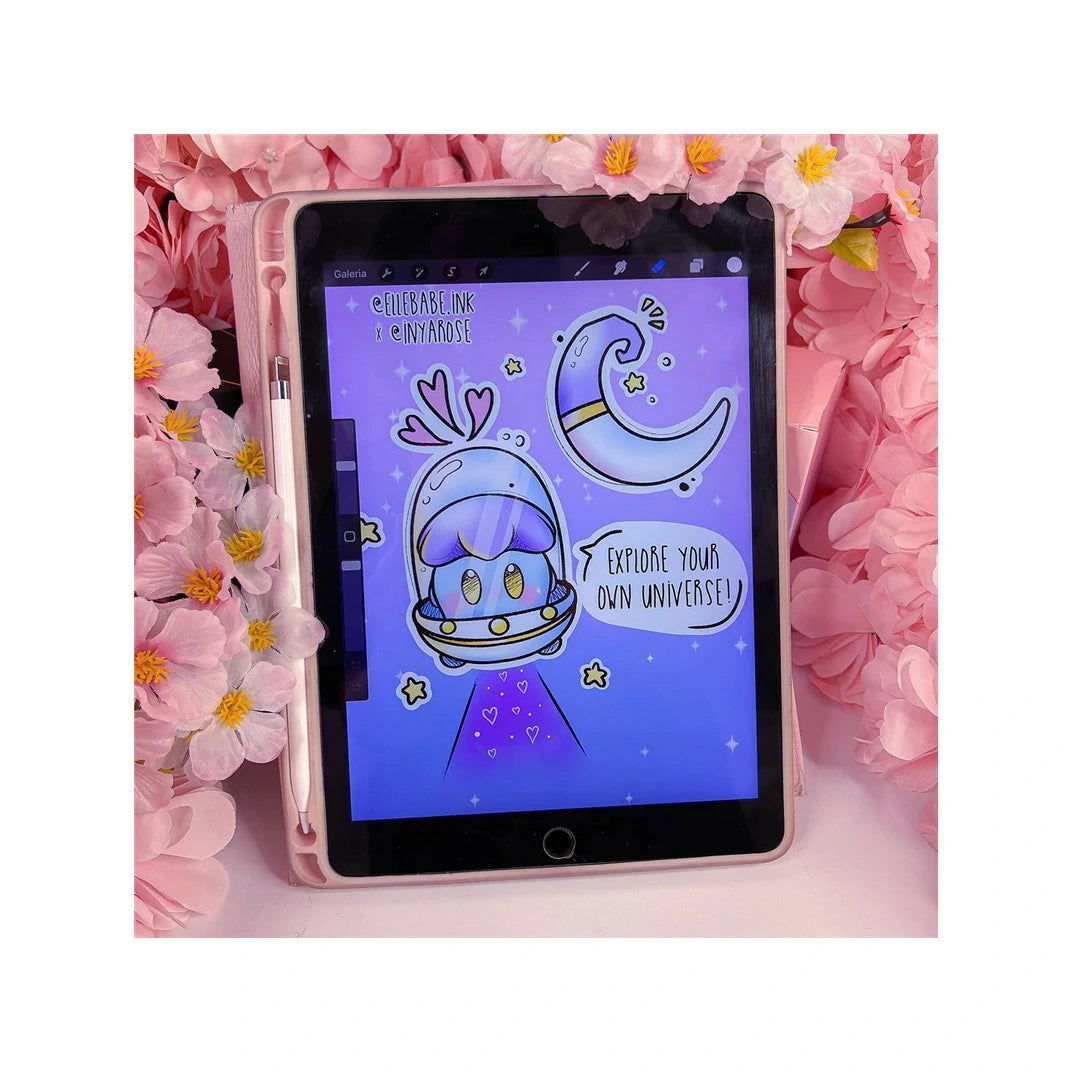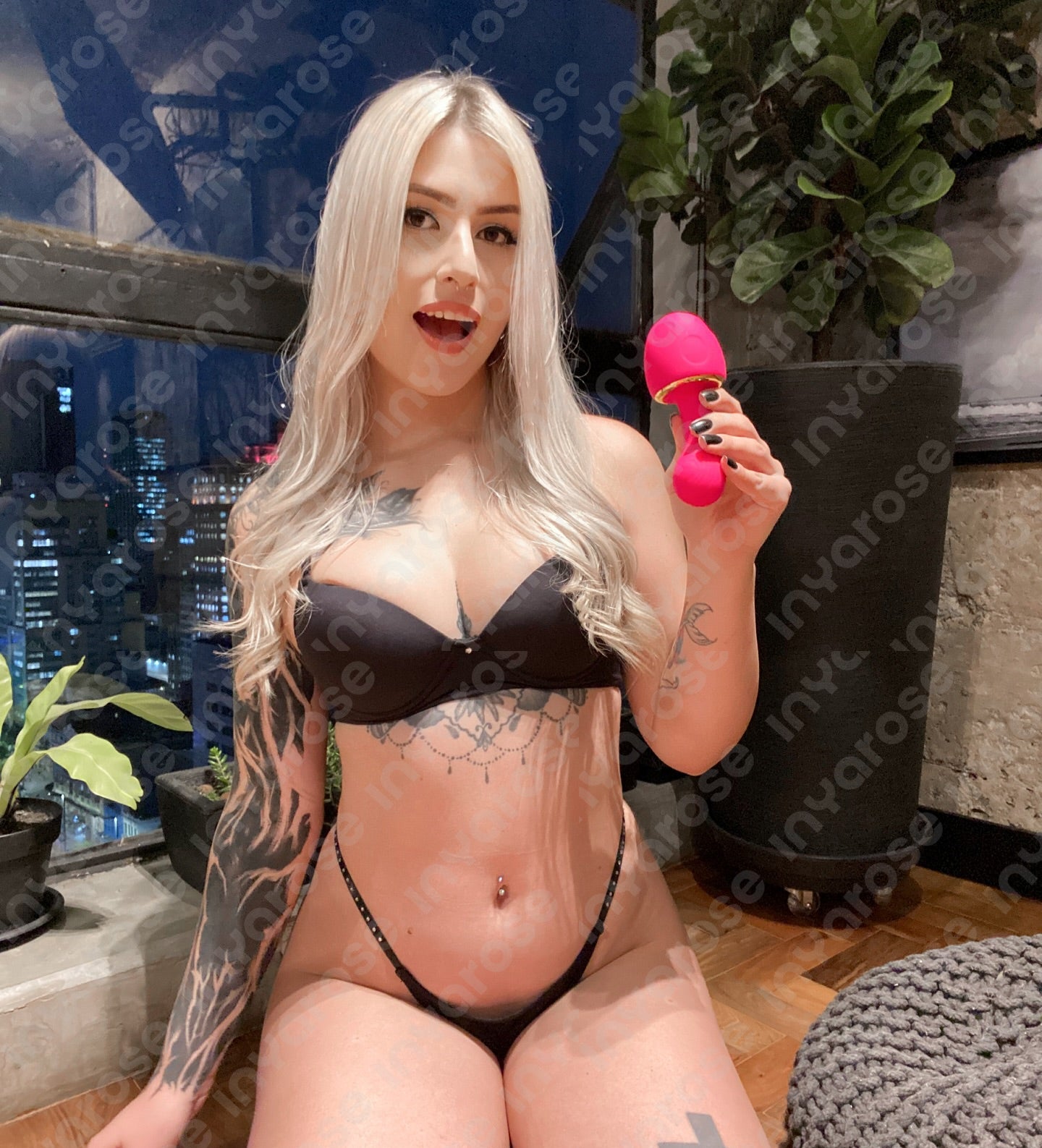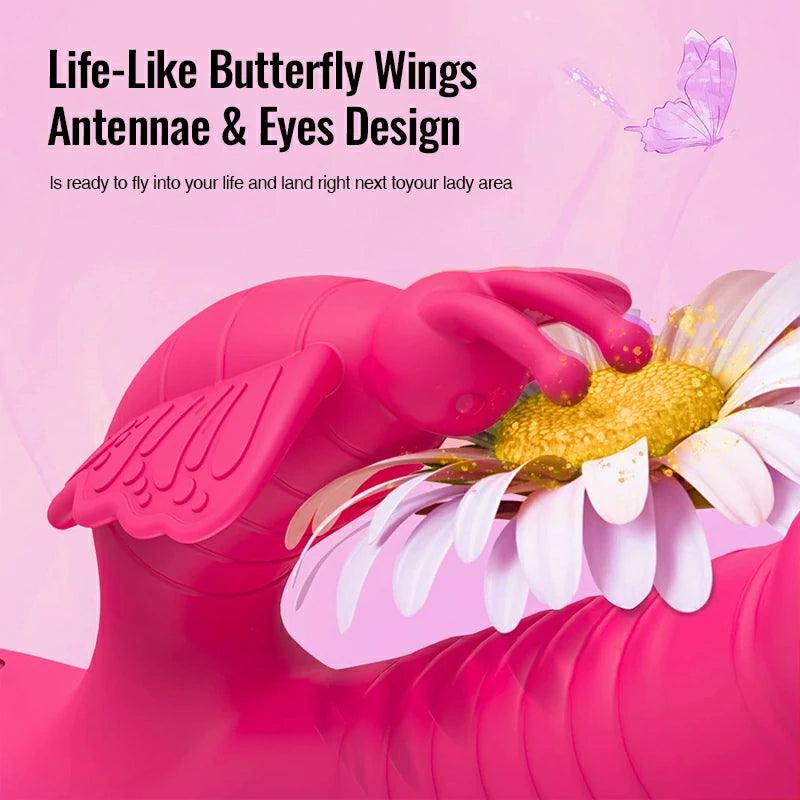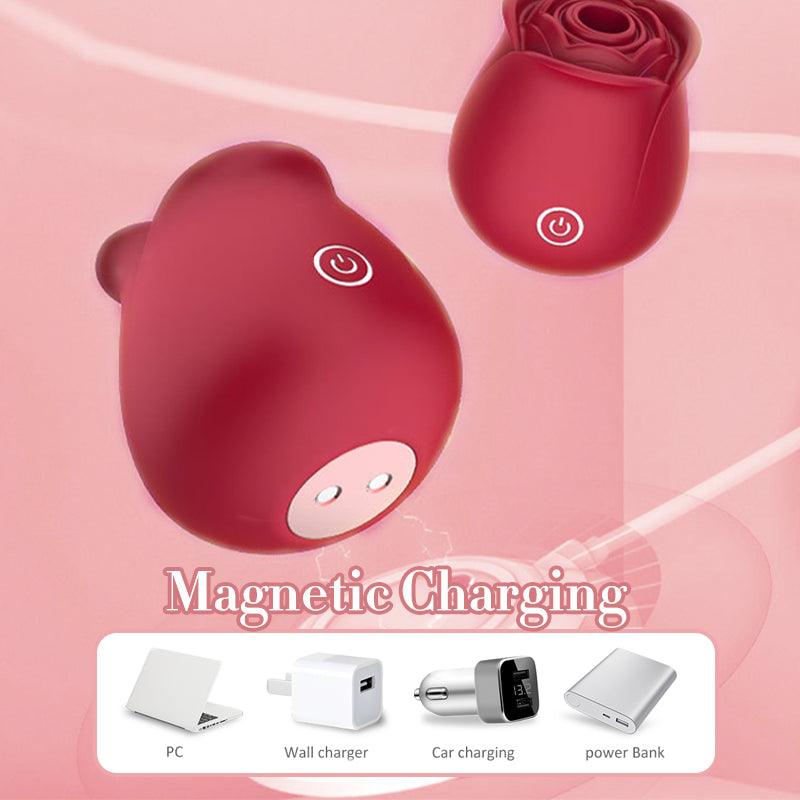 Rose Vibrator Toy with Tongue Clitoral Licking
Introducing to you the cute little rose! This little cutie looks like a romantic rose and it is the ultimate gift for yourself or your bestie! Ladies, having this one-of-a-kind rose is a must-have for pleasurable times and self-love. Treat yourself well.
It features 9 intense suction settings! Yes, you heard right - it's like getting mind-blowing oral sex action anytime, anywhere! Just click the button and enjoy the pleasure that will send you straight to the clouds. The little tongue at the bottom it targets your sweet spot and gives you toe-curling sensations all over. Trust me, it will leave you completely satisfied every time! You can totally customize the vibration patterns to suit your mood and desires. Plus, it's super quiet so you can lay low and enjoy yourself without anyone knowing!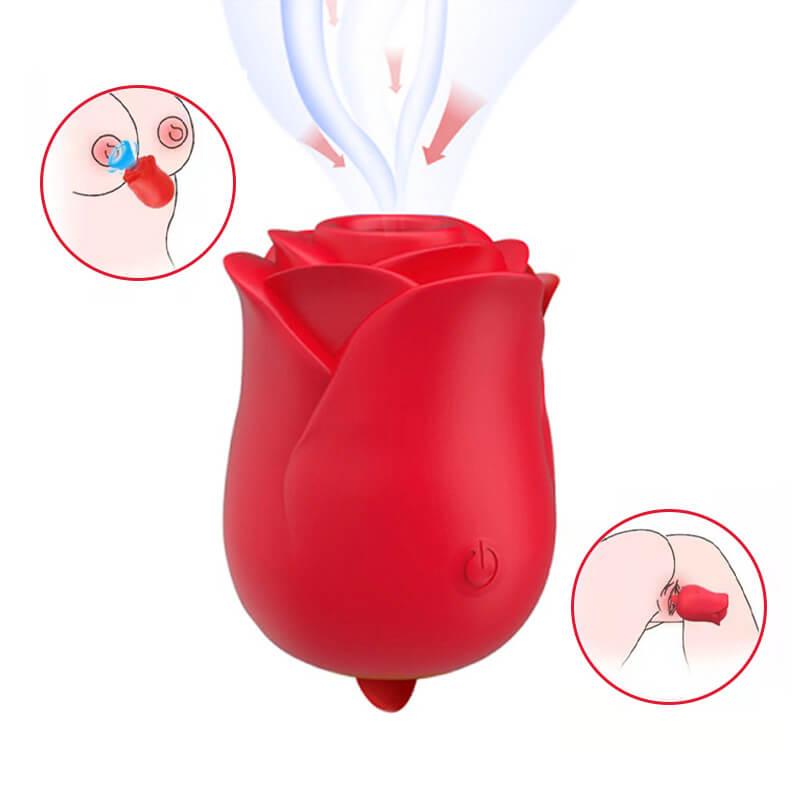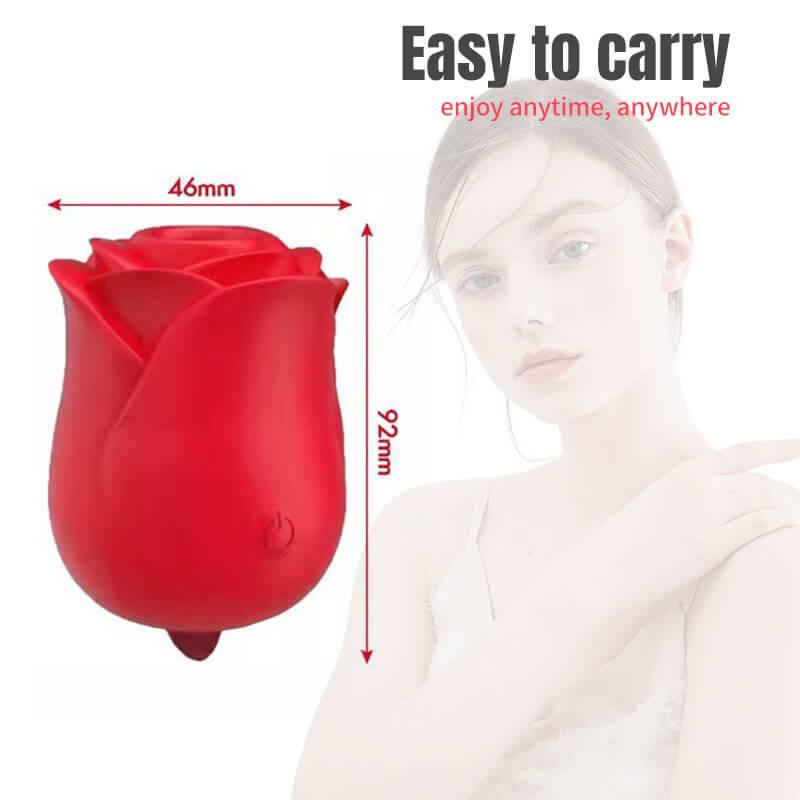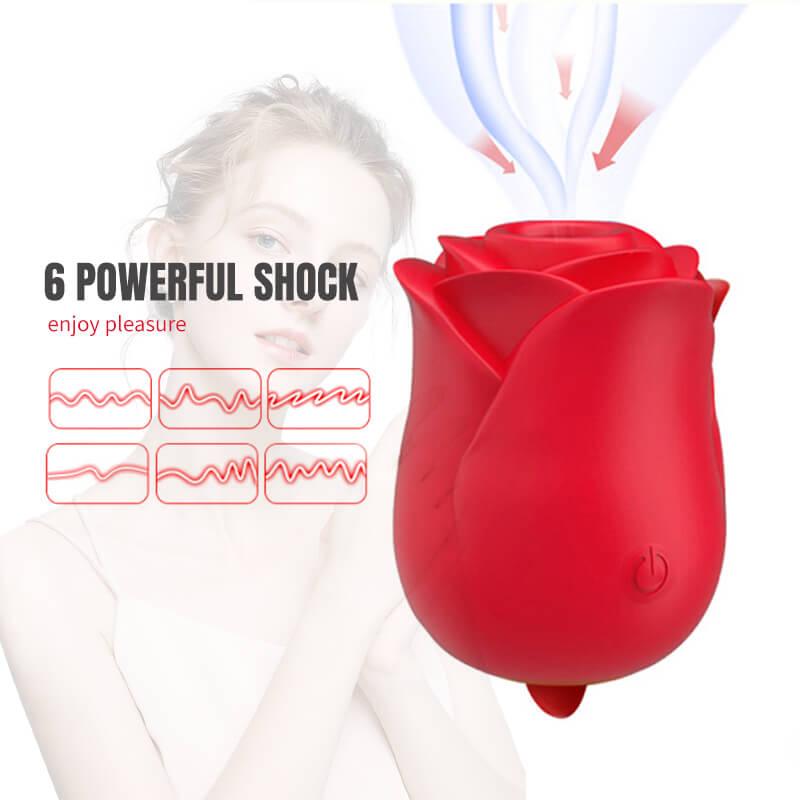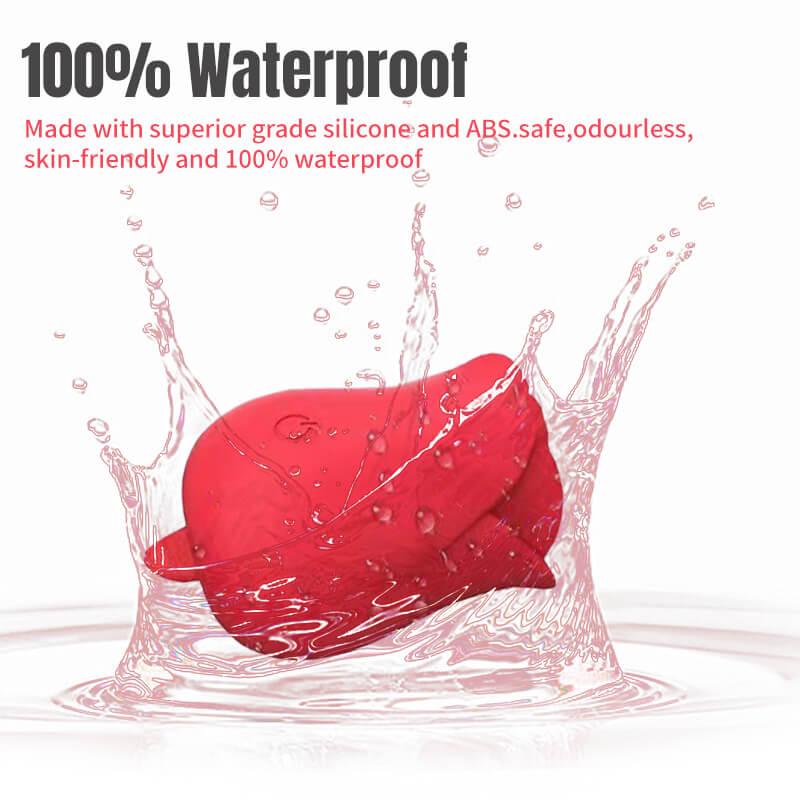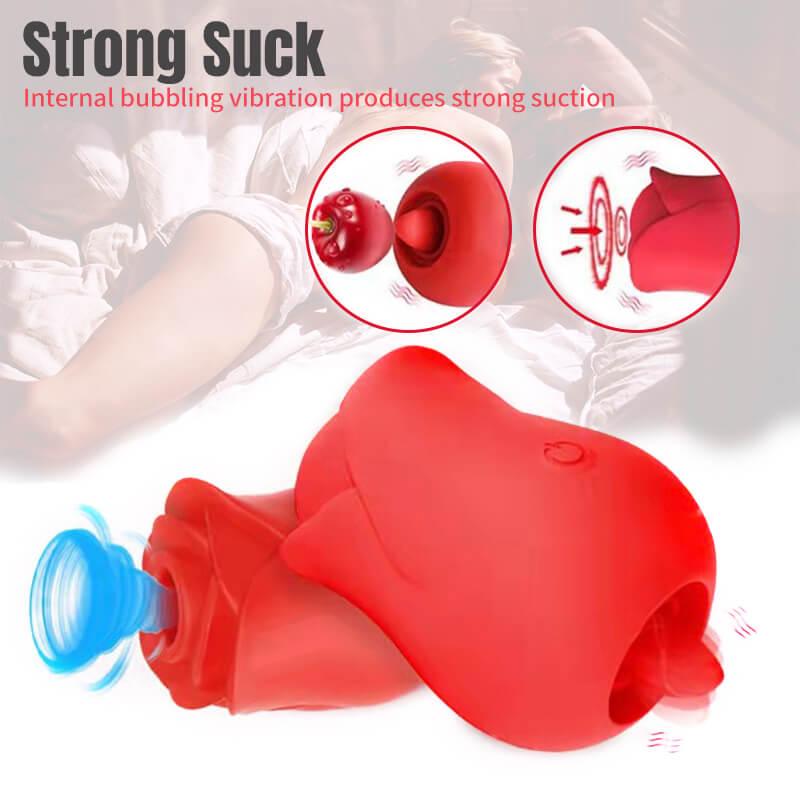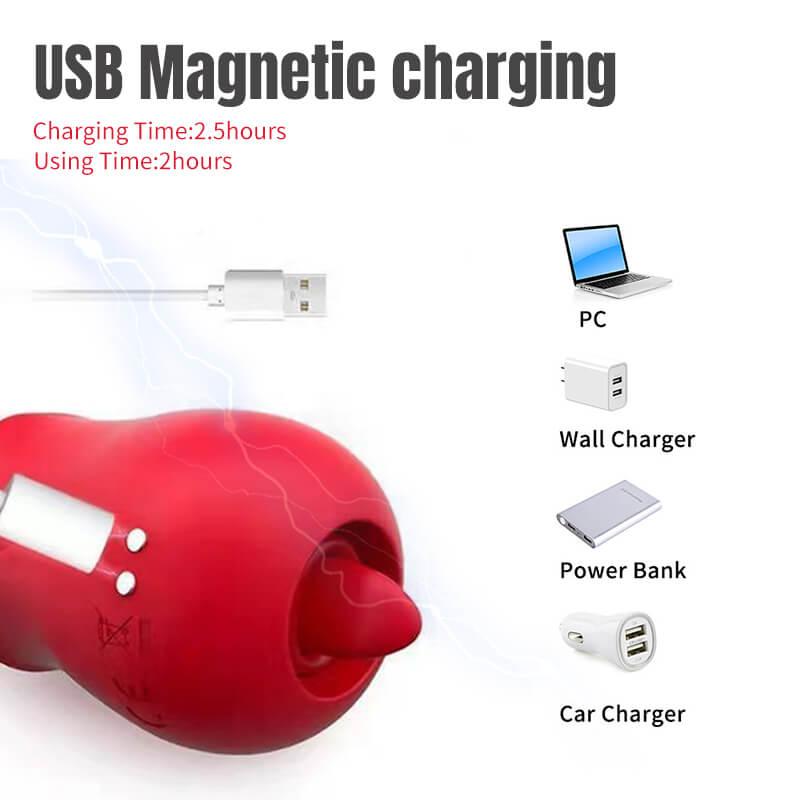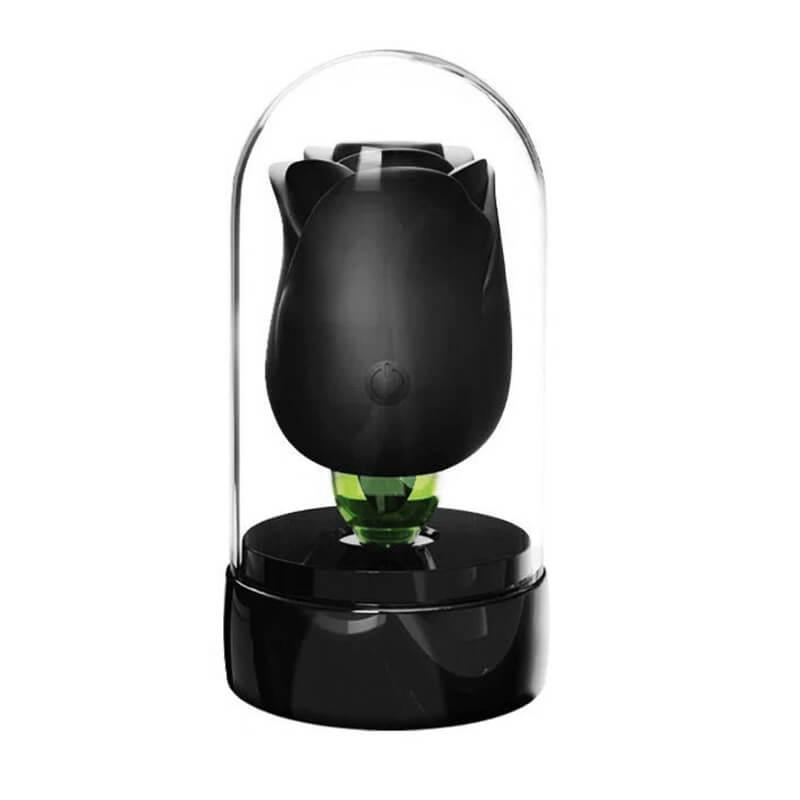 Rose Vibrator Toy with Tongue Clitoral Licking
🌹30% off $30 Buy Two Items | Free Shipping🌹
Regular price

$45.00

Sale price

$32.95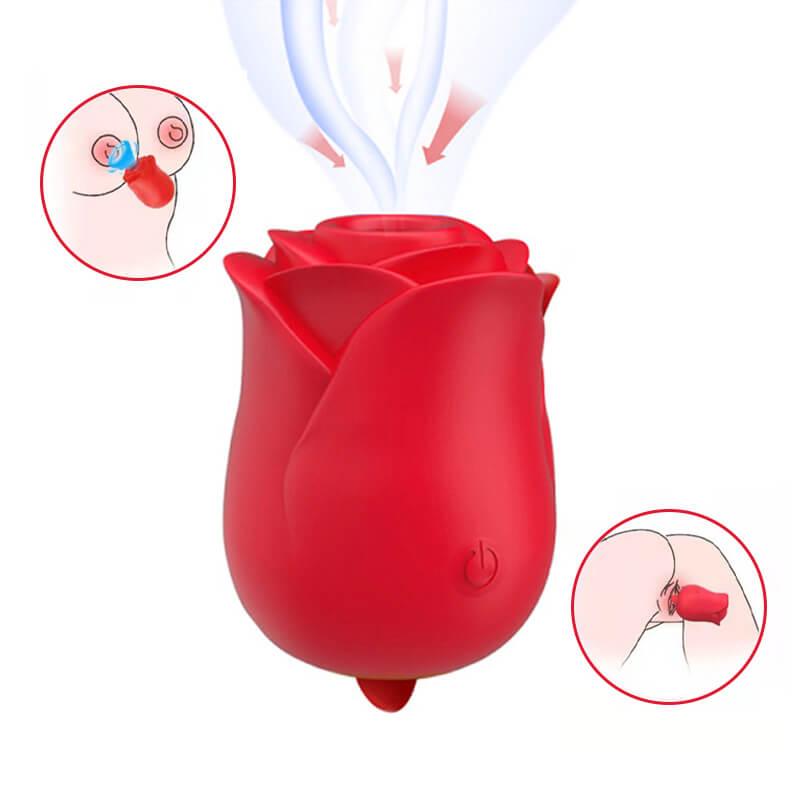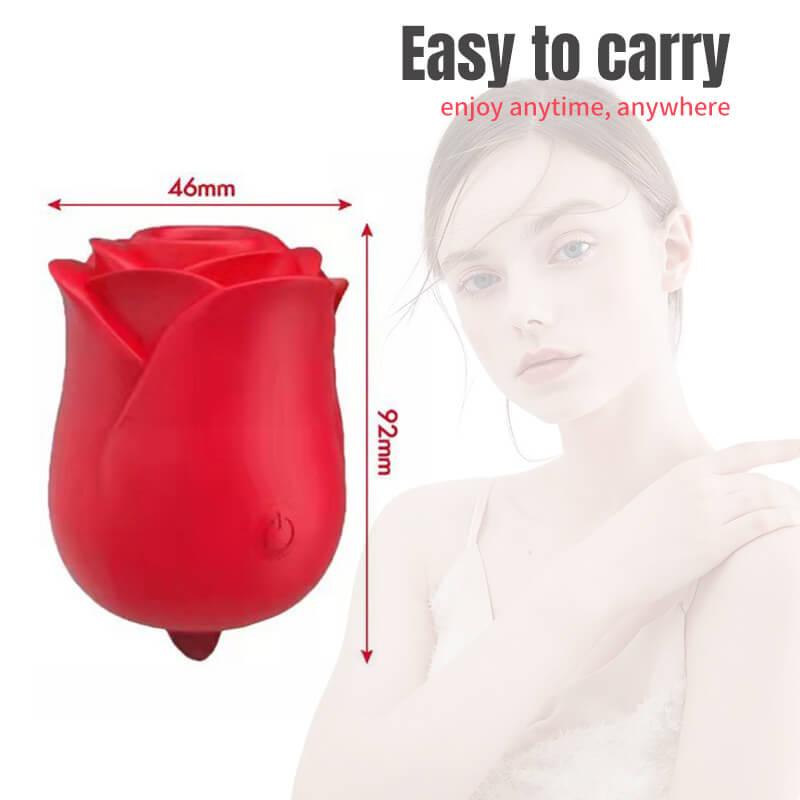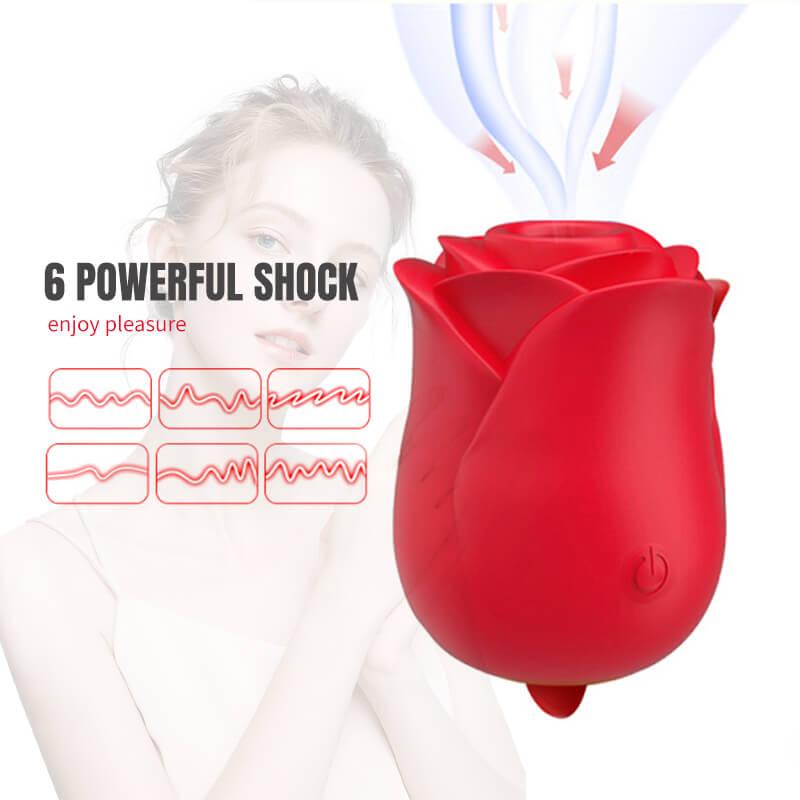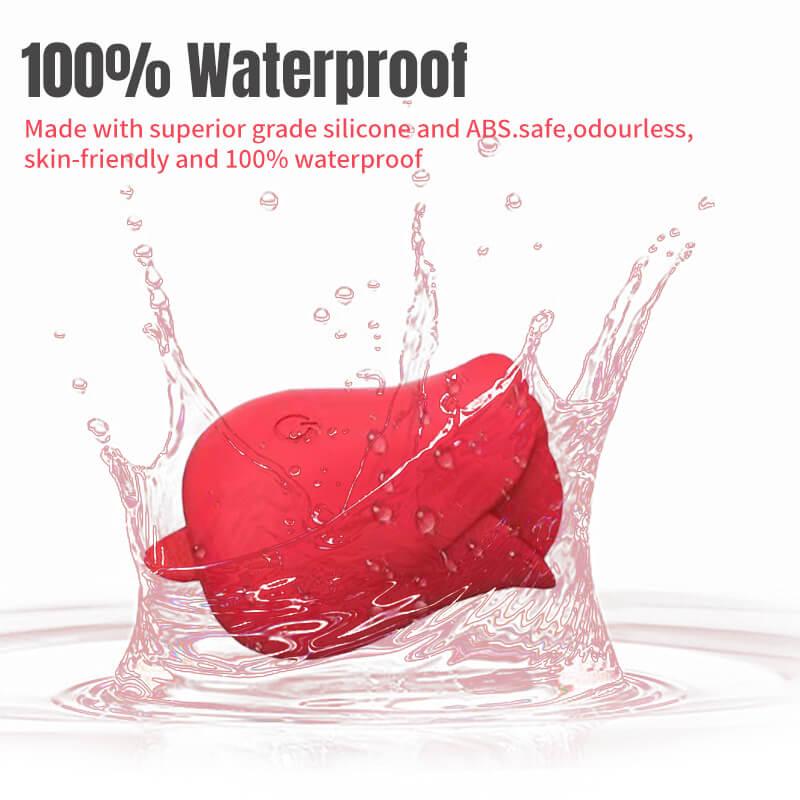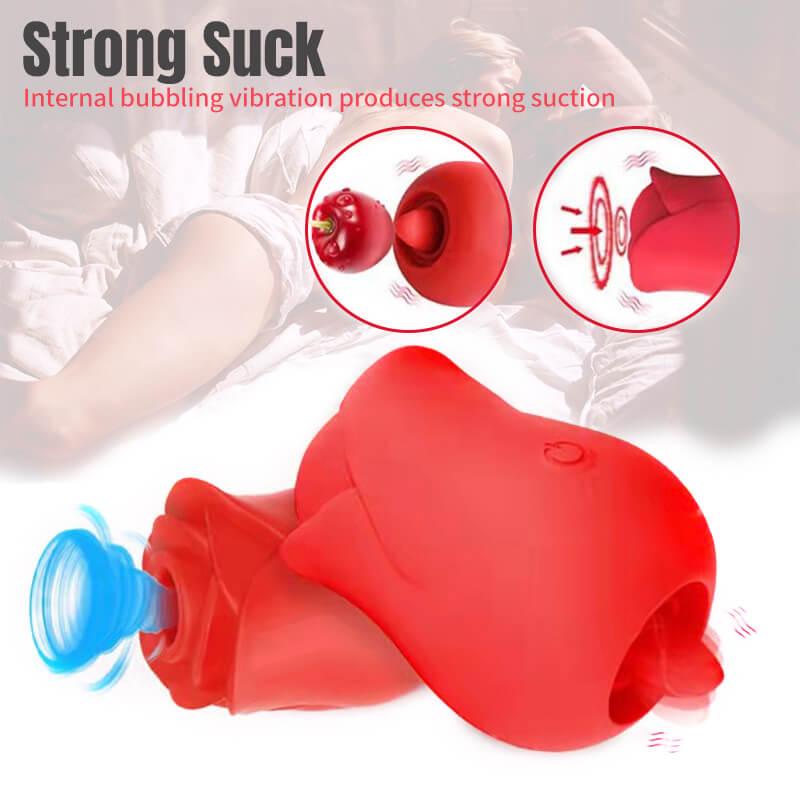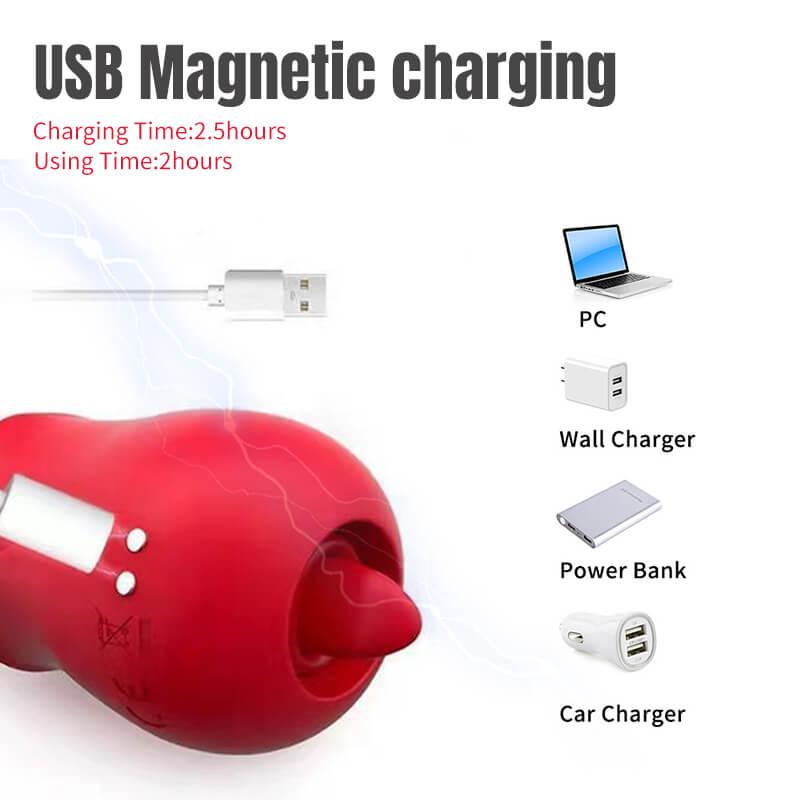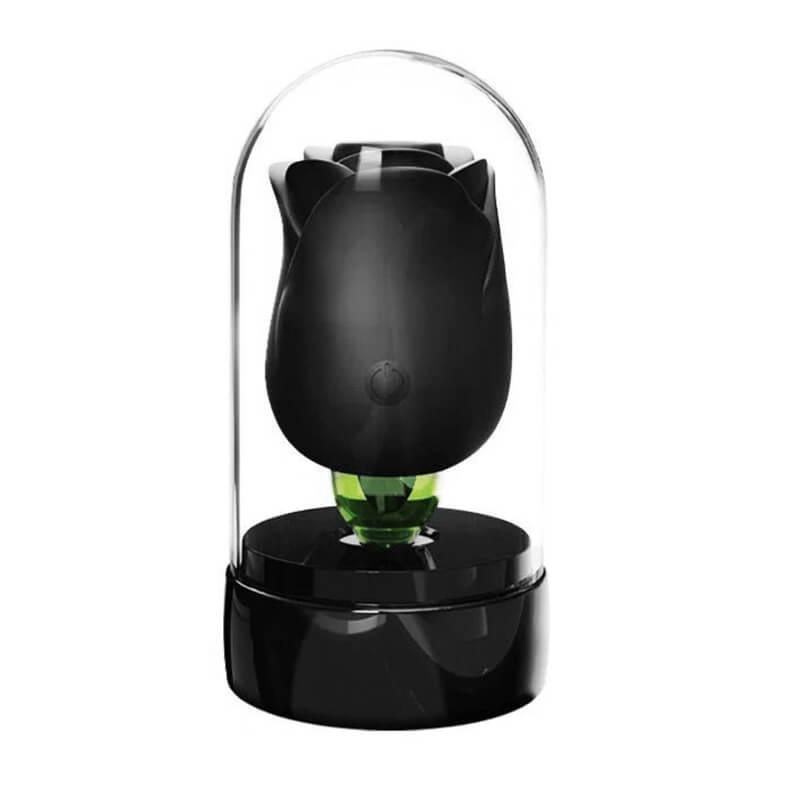 The Rose Toy with Tongue for Women
This rose sex toy with tongue is different from the previous one in that it offers more powerful tongue licking intensity. Wait, it gets better! Seven tantalising tongue licking frequencies take you from sweet and gentle to wild and uninhibited. Did we mention the powerful high-frequency stimulator? Get ready, ladies, because this rose-shaped wonder is going to blow your mind. Trust us, your fingers will be begging for retirement after the experience! Oh, and the design of it? Absolutely gorgeous! It's like holding a beautiful rose, only this rose opens the door to the pleasure you've been dreaming of.
Recharging is a snap, so you don't have to wait too long for your next passionate date. Plus, it's quieter than a whisper, so you can quietly indulge without any interruptions.
TIP: This delightful toy is the ultimate gift of love. Surprise your partner and watch their excited eyes. Who would have thought that a rose could express so much?
Get ready to redefine pleasure with the Rose Tongue Vibrator. Your fantasies are about to become reality - buckle up and enjoy the ride of a lifetime!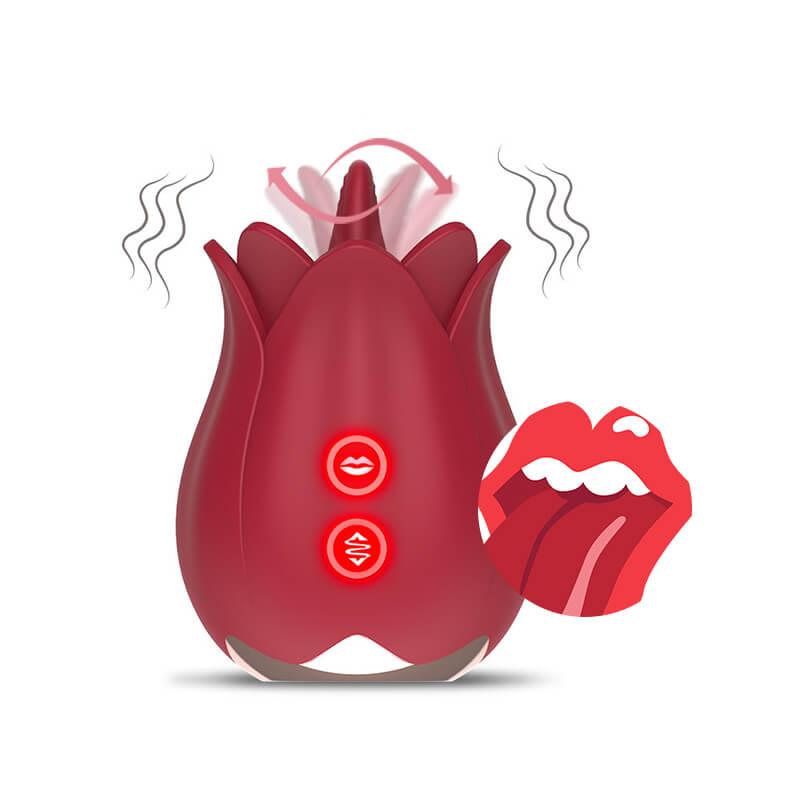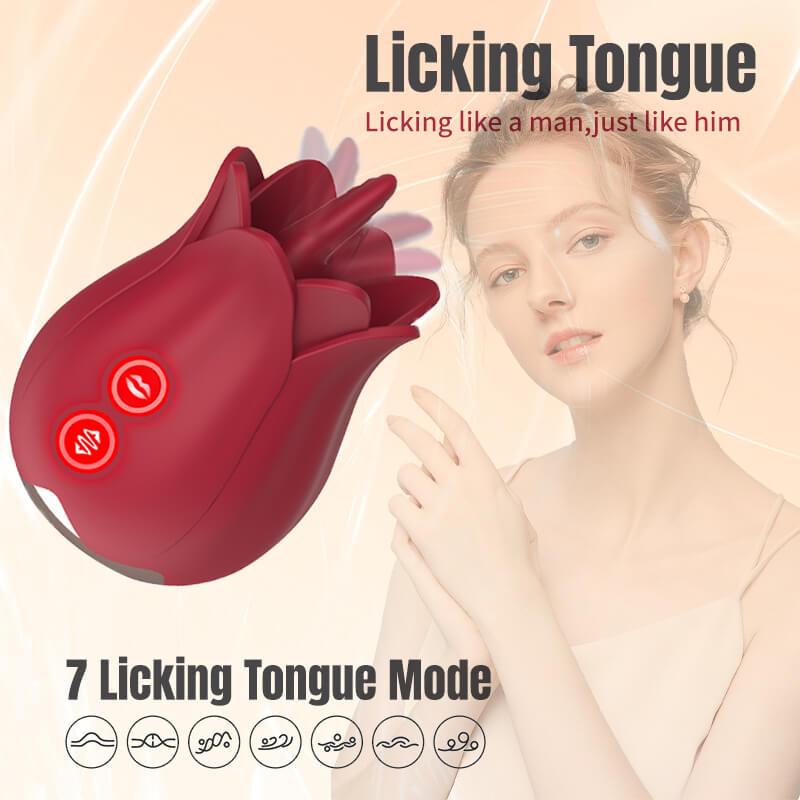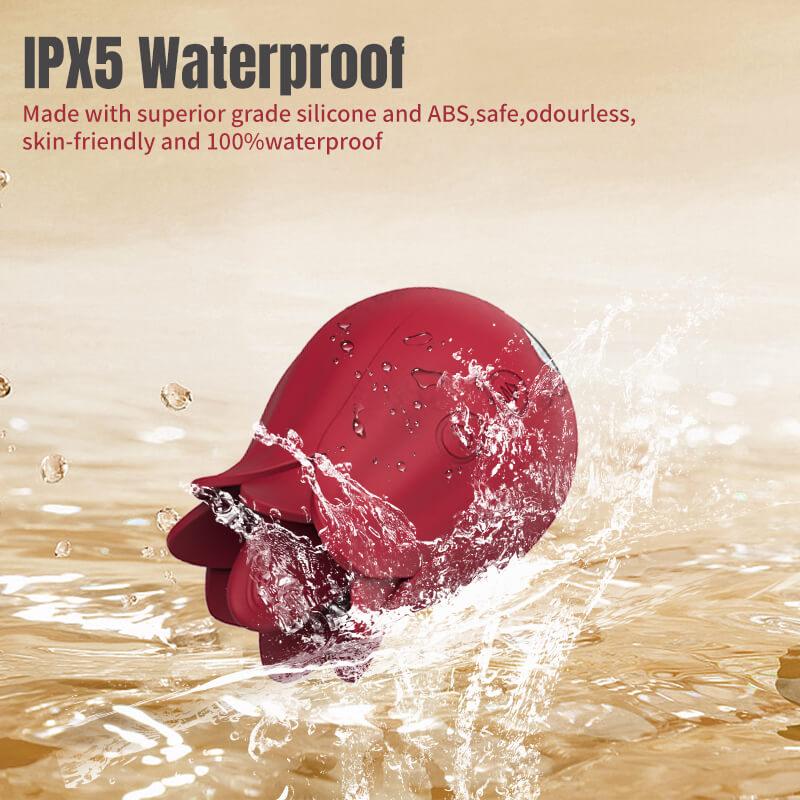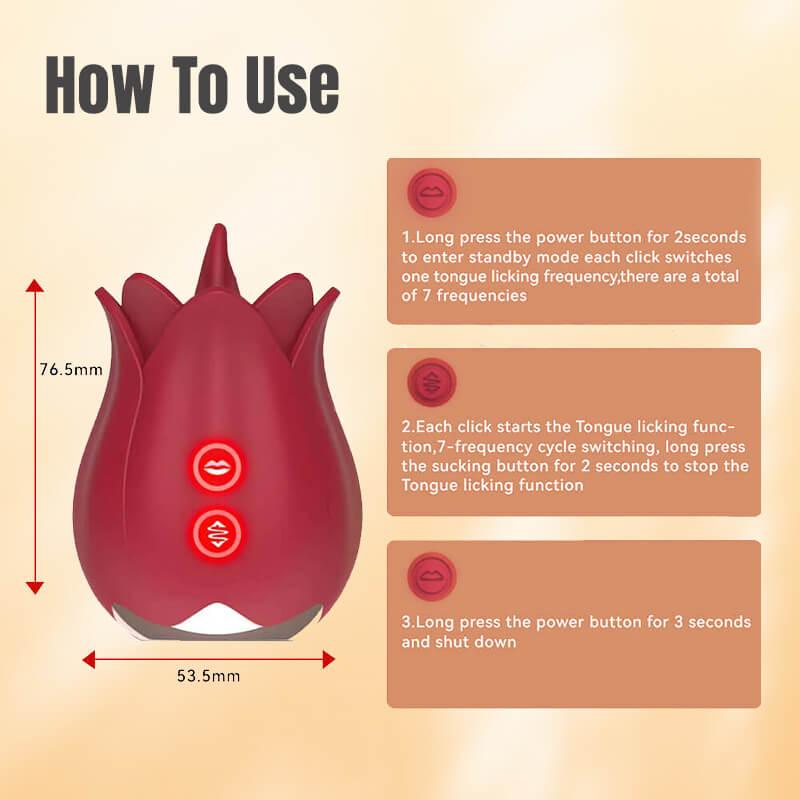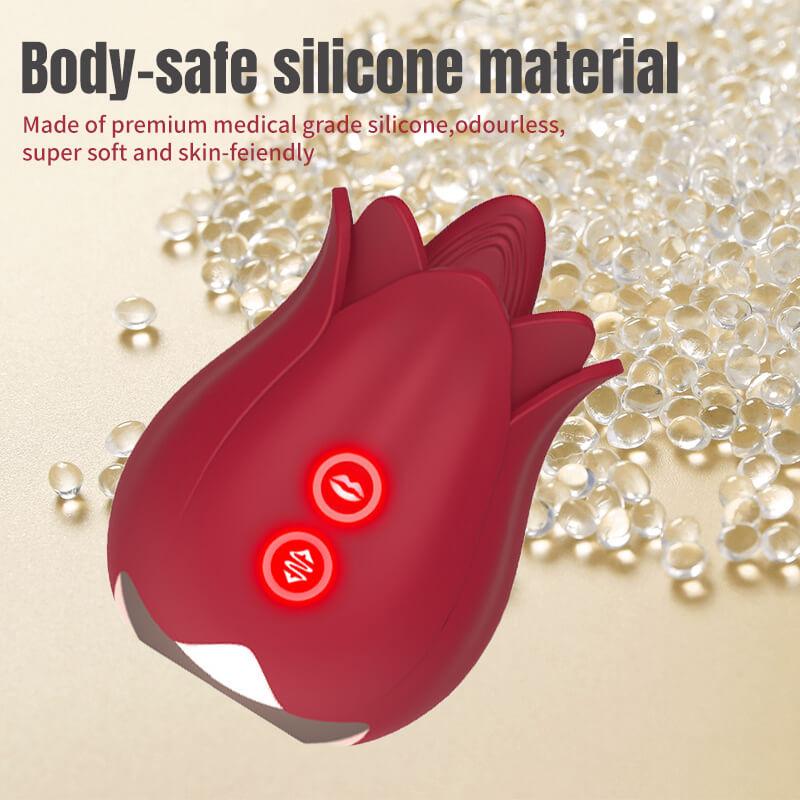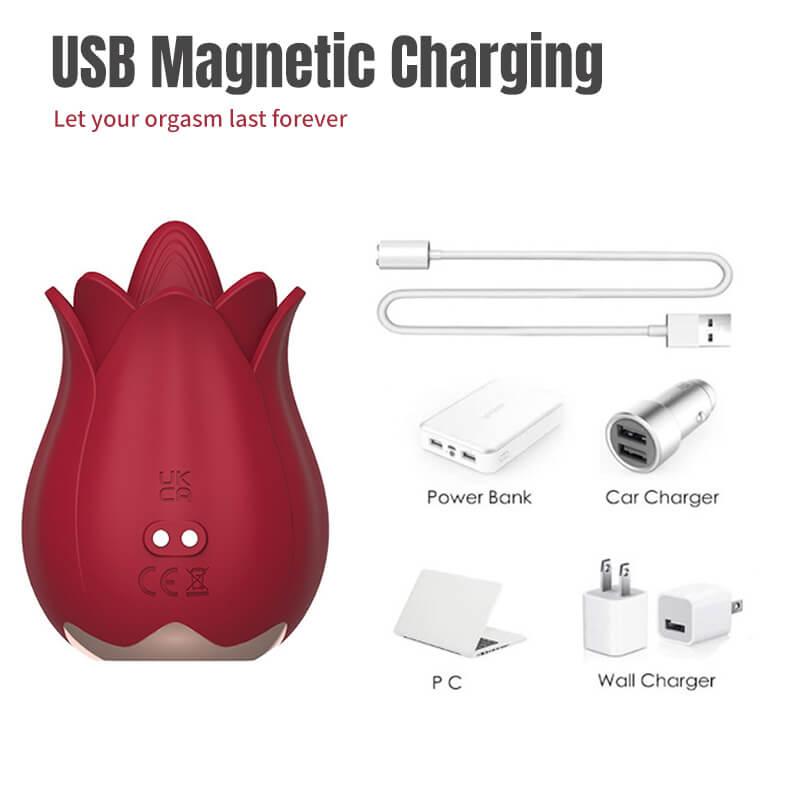 The Rose Toy with Tongue for Women Red
🌹30% off $30 Buy Two Items | Free Shipping🌹
Regular price

$49.99

Sale price

$28.99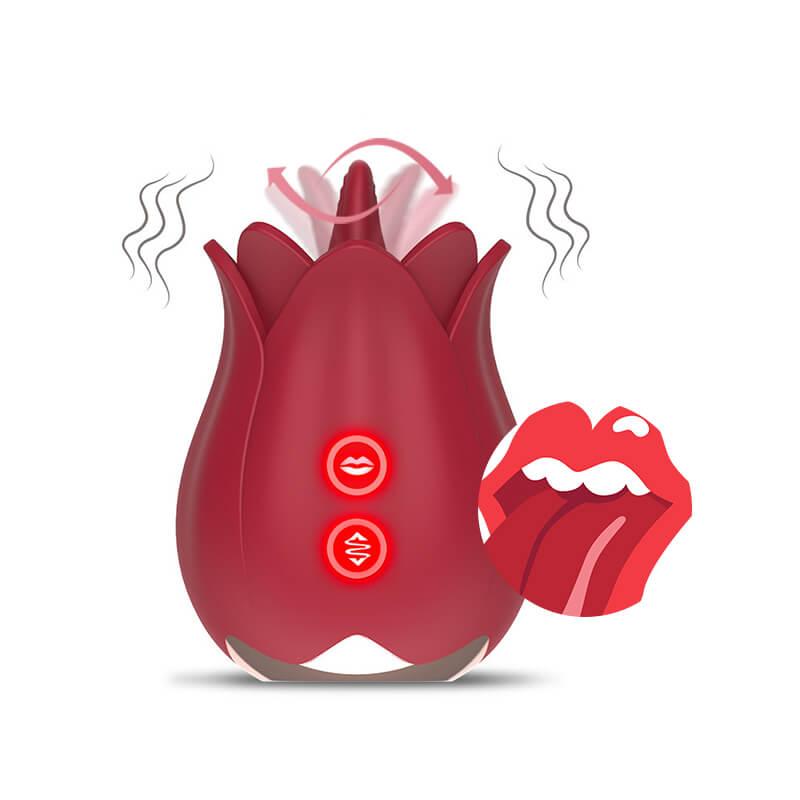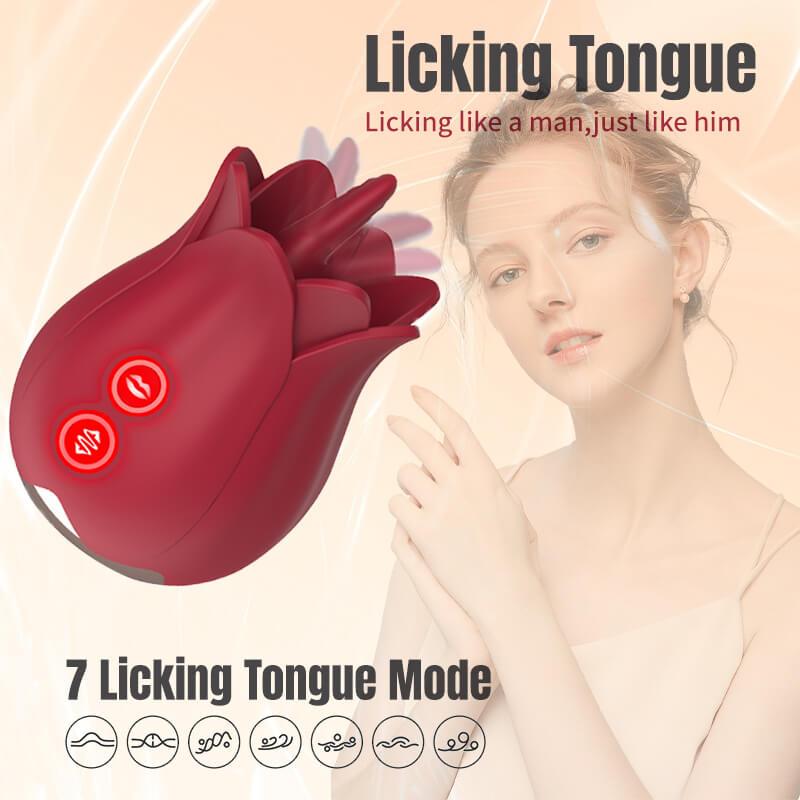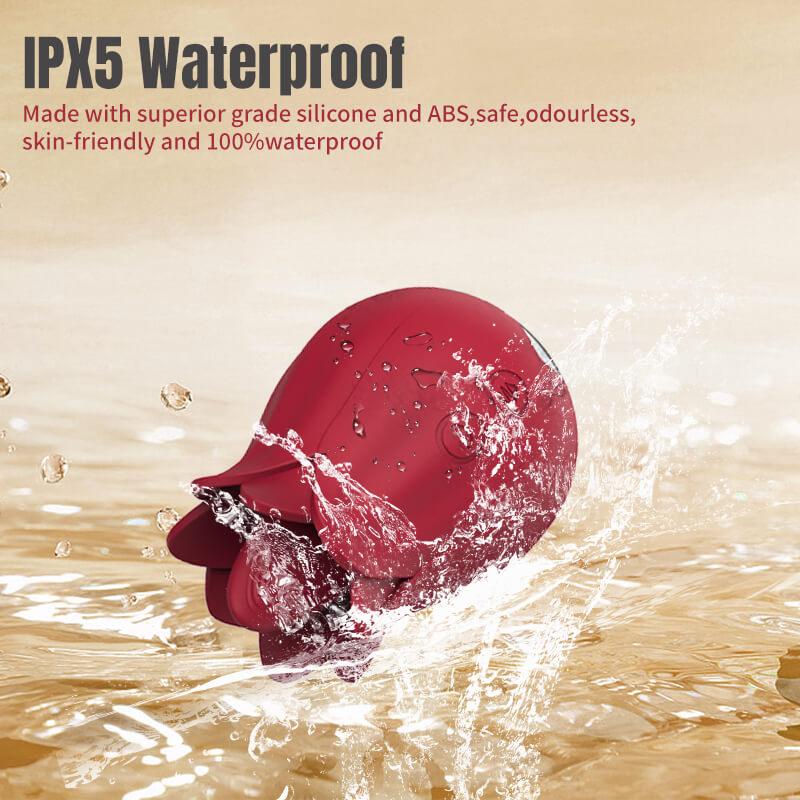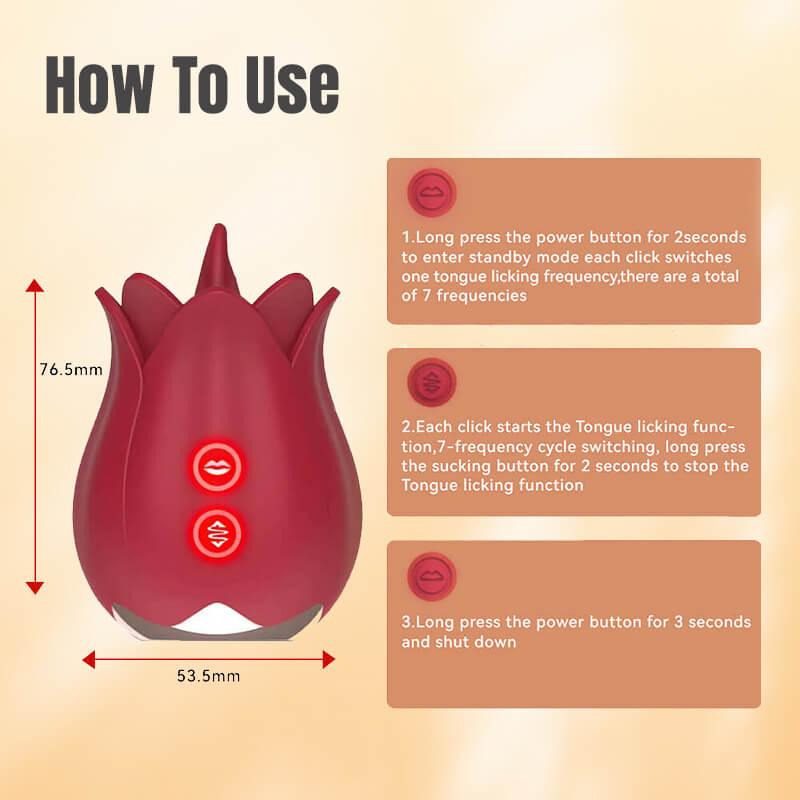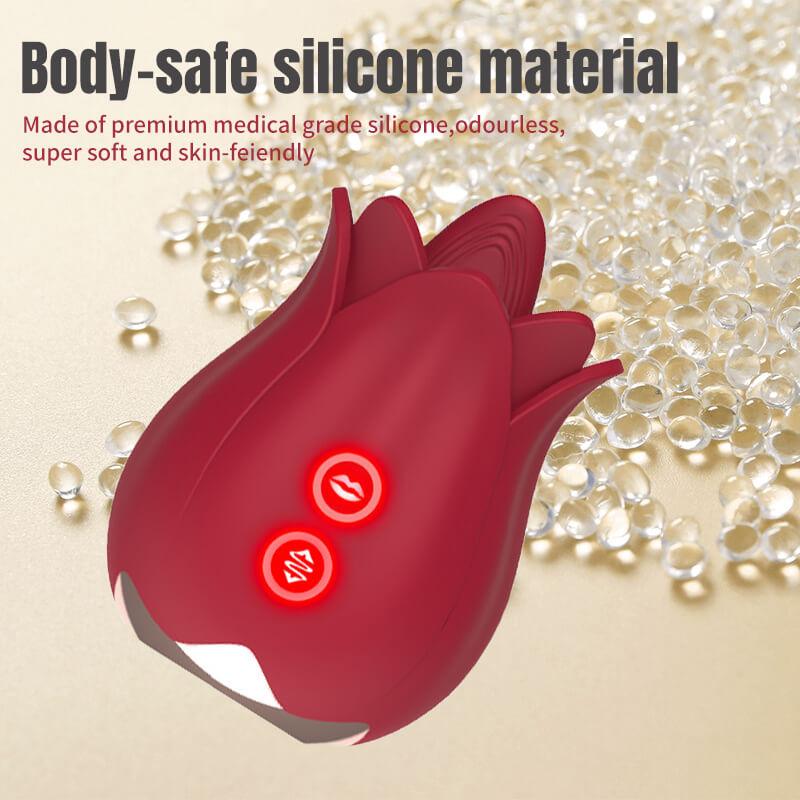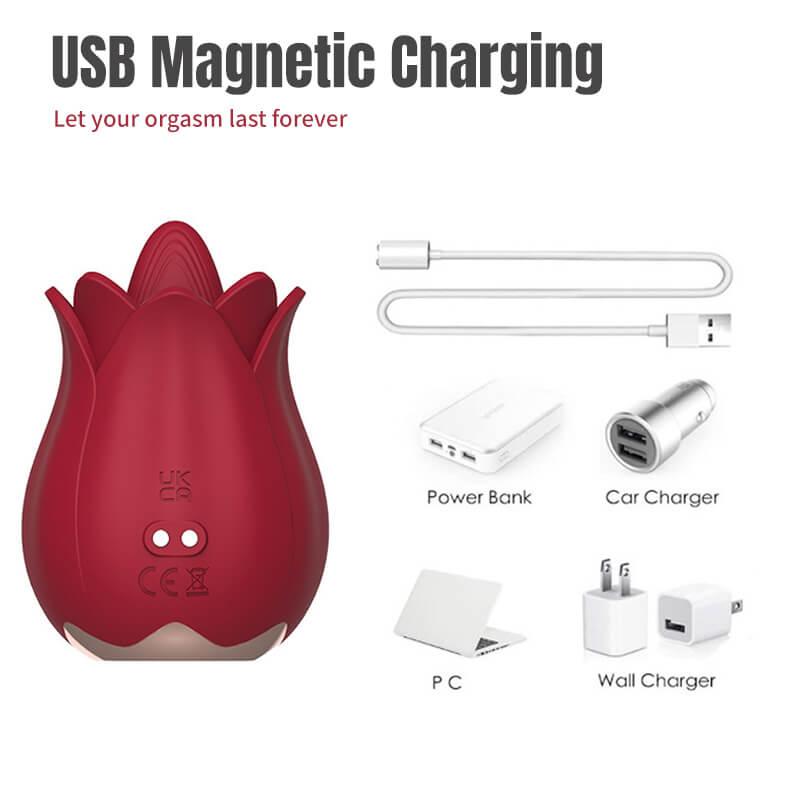 Rose Toys Thrust Bullet Vibrator
The Rose Toys Thrust Bullet Vibrator is the perfect combination of cuteness and power! Not only is this rose-shaped toy adorable, but it also features 10 intense sucking vibration patterns that mimic the pleasure of oral sex. You'll experience extreme pleasure like never before as the internal vibrations create a rotating stream of air that teases your clitoris.
Wait, that's not all this product has to offer! The Rose Toys Thrust Bullet Vibrator also features an exciting thrusting action, perfect for G-spot stimulation or as a teasing butt plug. It's the ultimate hit of pleasure and is guaranteed to make you squeal with pleasure!
This Rose Toy is made from safe, silky medical silicone to ensure your comfort and pleasure. Best of all, it's also discreet and waterproof! Take your pleasure to the bathroom, pool, bedroom or any other adventurous place without worrying about a thing.
The Rose Toys Thrust Bullet Vibrator combines sucking, vibrating and penetration in one! Enjoy the pleasure and excitement of this amazing erotic toy. Order now and let the fun begin!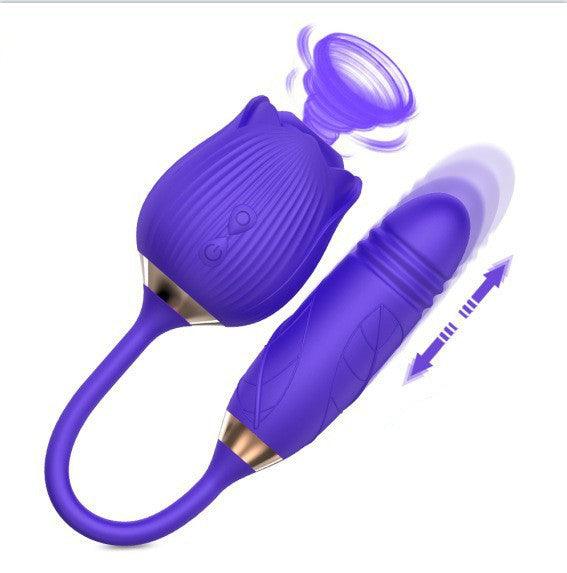 Rose Toys Thrust Bullet Vibrator
🌹30% off $30 Buy Two Items | Free Shipping🌹
Regular price

Sale price

$49.99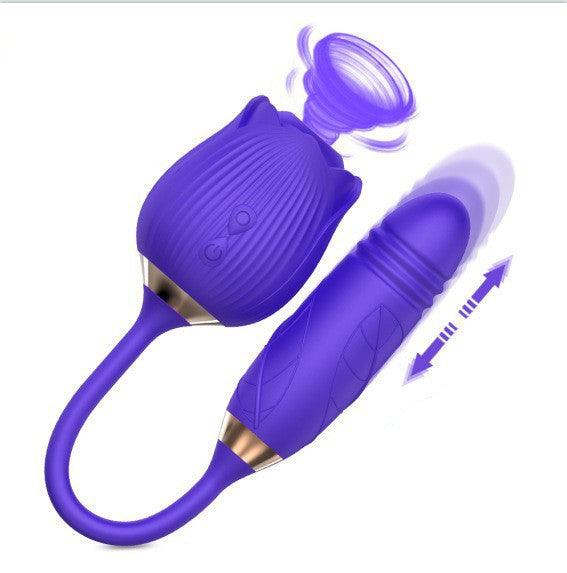 Multifunctional Vibrant Rose Pleasure
If you're looking for an unforgettable journey of cosy excitement, the Versatile Energising Rose Erotica is the perfect companion. This exquisite rose-shaped toy is not only aesthetically pleasing but also versatile, with a range of features that will take your pleasure to new heights.
Featuring a 5-minute rapid heat-up function, it ensures that you enjoy warmth and pleasure almost instantly. What's more, its thermostatic feature maintains the perfect level of heat throughout play, adding extra sensory enjoyment to your experience. As an eco-friendly feature, it consumes 30% less power so you can enjoy long gaming sessions.
For your convenience, the Vibrant Rose Pleasure charges via USB, eliminating the need for troublesome batteries. On a single charge, you get up to 1.5 hours of playtime - enough for many hours of uninterrupted pleasure. Also equipped with a 10-frequency vibrating rose and stimulation beads, you're ready to enter a world of wonderful vibrations. Explore a variety of intensities and modes that allow you to customise your experience to your unique desires.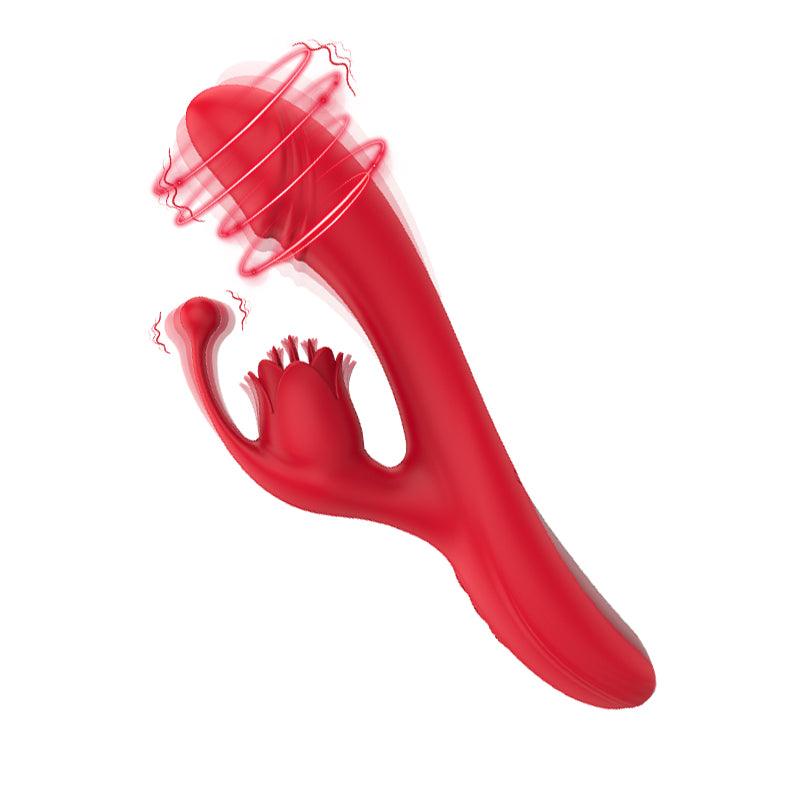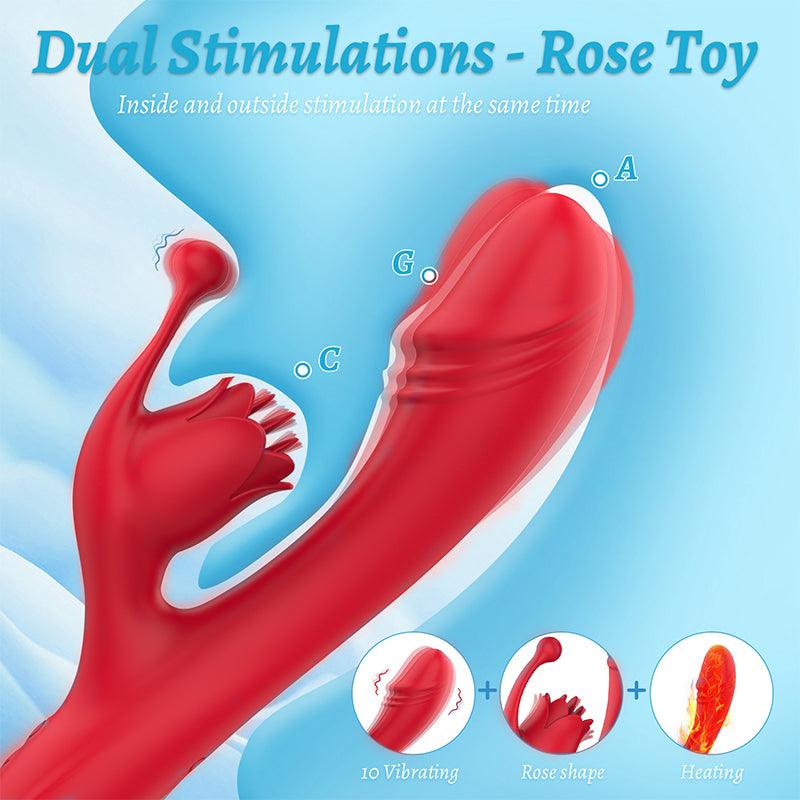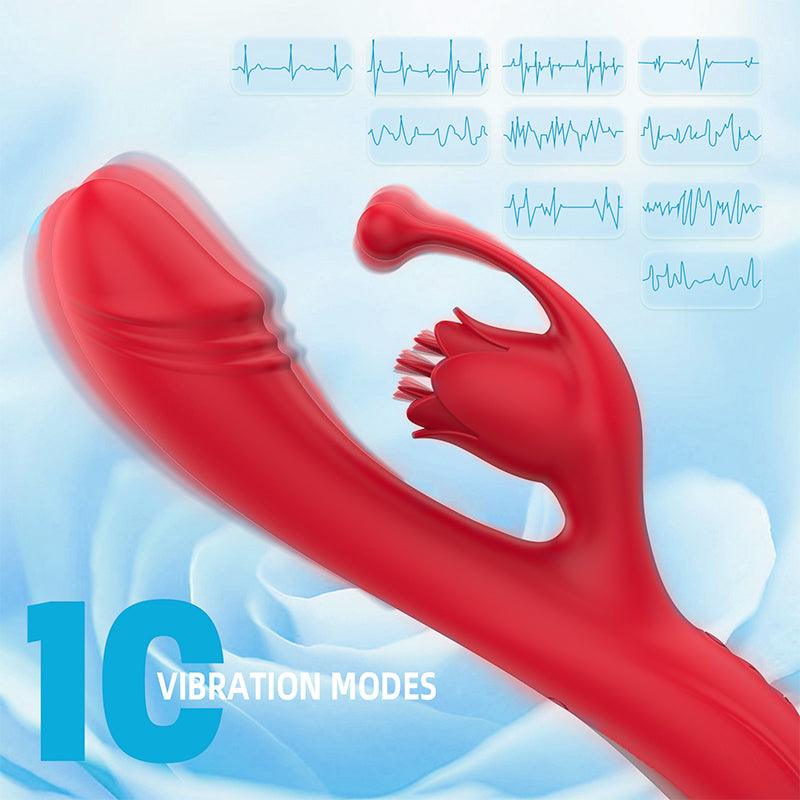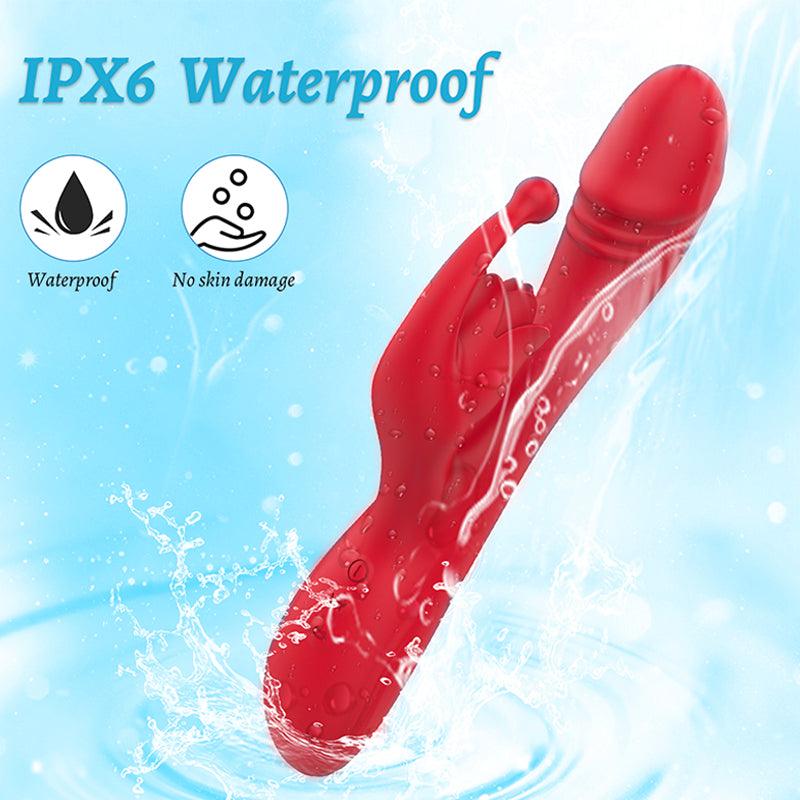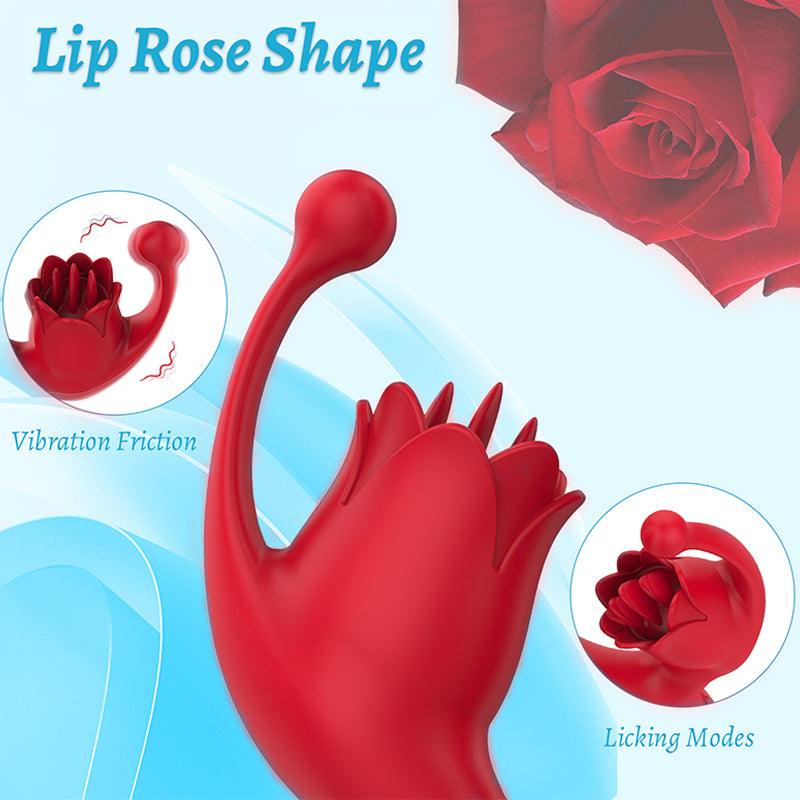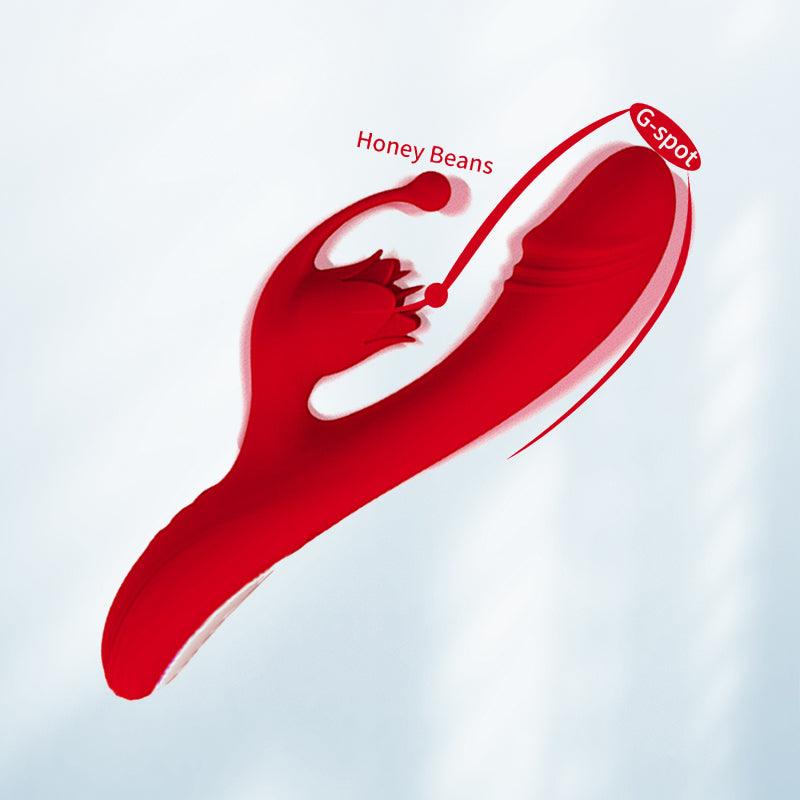 Multifunctional Vibrant Rose Pleasure
🌹30% off $30 Buy Two Items | Free Shipping🌹
Regular price

Sale price

$40.90
Share